TechVariable collaborates with MedScrape to shake Global Healthcare Ecosystem 
As it remodels its AI-powered Key Opinion Leader (KOL) Search Function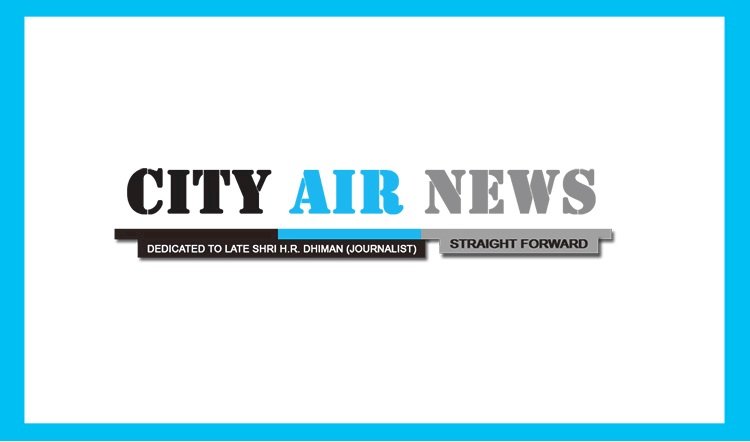 New Delhi, March 30, 2023: TechVariable, an IT services and consulting company, has announced its collaboration  with a Seattle-based tech start-up, MedScrape. The collaboration is aimed at shaking up the global healthcare ecosystem as it innovated an AI-powered Key Opinion Leader (KOL) search function that will incorporate knowledge graphs. This novel way of retrieving and presenting information would transform product development and market research for emerging medical technologies. The new software was created by a team of 4 Engineers who dedicatedly spent 2 months on the project. The software increases 60% efficiency in search function.

This KOL Search innovated by TechVariable will create a single view of aggregated data to end users, helping them discover and identify relevant KOLs in their areas of interest. The tool conducts searches across publications and clinical trials, and ultimately reduces the time spent manually scouring and aggregating data. It will enable enterprises to find trends and gaps in the healthcare market and fine-tune their offerings to meet emerging demands.

"The TechVariable team closely collaborated with MedScrape for the project. While creating the new software; our team ultilised cutting-edge technologies and techniques. Creating a brand new tool in a record of two-months time frame in addition to working together in different time zones was a challenging yet an exciting journey for us." said Nilotpal Boruah, the CEO of TechVariable.

"We are thrilled to support startups as they develop and prosper. We have been able to establish a strong presence in the healthcare sector over the past seven years and carve out a position for ourselves in the market," he further added.

In 2022, MedScrape underwent a strategic repositioning and changed its name to DocNexus. This action turned out to be a game-changer, resulting in a TechCrunch incubation and, ultimately, securing a highly sought-after seat in TechStars. Now that they have access to funding and fundraising opportunities, DocNexus is prepared to revolutionise the medical research sector with its ground-breaking product, which provides HCPs and HCOs with valuable insights from millions of publications, clinical trials, news mentions, and social media in a matter of seconds rather than the days they would normally take.

Talking about the design part of the project, Mahek Chhatrapati, CEO, DocNexus said "TechVariable has been great to partner with. They have gone above and beyond for the UX/UI in a very short period of time. I would recommend them for any client and would highly recommend them if you are looking to deliver results with high quality and exceed expectations! We worked with them to design a healthcare platform and they made a tremendous impact on our business and success!"

He also shared his views about the development part saying "TechVariable did a phenomenal job during the project. The team was available to sync 2x a day and we were able to make progress on product development in just a month! Any team would be lucky to work with them. Huge shoutout to the development team for all their hard work and we look forward to future engagements."

Hospital Information Systems are now distinguished by a highly sophisticated, data-centric environment that can efficiently capture, store, analyse, and leverage every transaction. TechVariable recognises opportunities and investigates unconventional solutions using AI and ML, which have enormous use in optimising hospital operations. To support the best in the health tech sector, the company has a dedicated team for digital transformation. TechVariable is now an established player in the healthcare software development industry.