Technology backed innovations will drive success in real estate
The future belongs to smarter technologies that bring inefficiencies and offer richer experience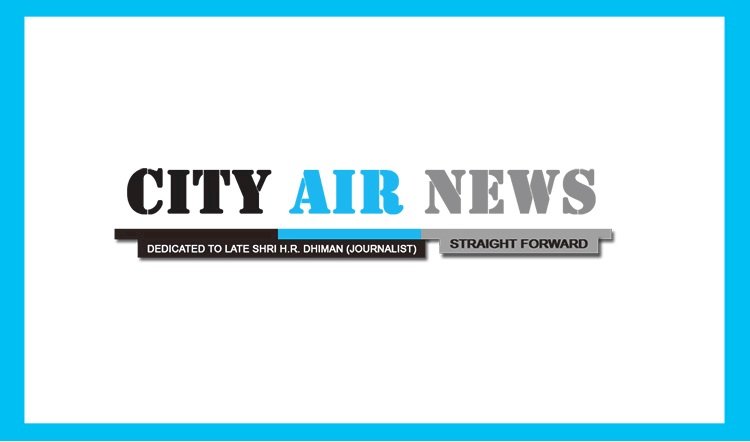 Mumbai: India's largest real estate services firm, JLL, launched a whitepaper titled 'Technology Led Innovations: Impact on Urban Development and Real Estate' at the PHD Chamber of Commerce and Industry's Urban Technovation Summit, 2020.
 
The whitepaper elaborates on the impact of technology led innovations on the real estate sector, and the factors that will help create an ecosystem of growth and investment. "Looking at the scale of development and the demand from the industry and end-users, innovative and tech-oriented products and services in the real estate industry are going to become basic hygiene factors for firms to excel," it highlights.
 
The paper deep dives into various tools and technologies that brings innovation and smarter applications for the real estate sector as a whole, thus creating an enhanced and futuristic customer experience.
 
"We are at a very exciting juncture today where we see a seamless entwining of technology into realty, which bring efficiencies and cost effectiveness for the sector. JLL aims to become the leading technology player in real estate services globally, and in India. We are taking significant steps to achieve this ambition. With proptech innovations, we are able to create well-integrated technology and human interface that gives our customers an engaging and superior experience," said Ramesh Nair, CEO and Country Head, India, JLL.
 
Adding to the above, A. Shankar, COO-Strategic Consulting, India and Sri Lanka, JLL, said, "The cities of tomorrow will be built on technology; the usage of data on a digital ecosystem is going to change cities and position them better in this competitive world. Technology and innovation during implementation of urban scale projects will drive investments and we at JLL are working towards establishing this to major cities."
 
The paper discusses the four levels impacted by technology led innovation i.e. Ecosystem, Services, Space and Product Level.