Tata Steel Foundation set to host second edition of Sabal Awards
Disability no bar for these achievers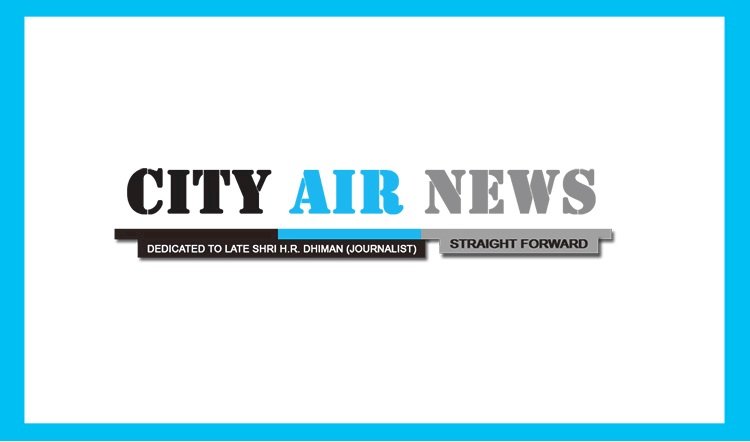 Chandigarh: The annual Sabal Awards instituted by Tata Steel Foundation to acknowledge the spirit and talents of Persons with Disabilities (PWDs) will be hosted tomorrow.
The second edition of the event will be hosted online and reaching out to achievers across the country, we have received entries from 306 individuals spanning across 53 unique locations representing 18 States/UT.
Sabal Awards are designed as a step forward to reach out to several exemplary persons in an effort to recognise the ultimate expression of spirit through their talent, and who are engaged in contributing to the larger cause of disability in their own unique ways.
The awardees comprise individuals whose journeys of relentless struggle and dauntless courage are an inspiration to thousands of people out there who are pursuing their passion and are often motivated by the adversities they face.
Changemakers including individuals who have enabled financial support for marginalized families or have demonstrated entrepreneurial capabilities starting their own flour mill shop while contributing substantially to the family income. Many among the PWD awardees are extremely popular on social media with one of them having a Facebook group with 70,000 members from across 100 countries to take forward disability advocacy for employability, vocational trainings, etc. The list also includes dancers, singers, writers and performers whose unmatched enthusiasm have outdone challenges with many of them publishing books to participating in reality shows.
Mr Satish Chandra, State Disability Commissioner, Jharkhand, Mr Chanakya Chaudhary, Director, Tata Steel Foundation and Ms Ruchi Narendran, Patron, Centre for Hearing Impaired Children among others, will be at the event.
"The annual awards not only honour persons with disability but also salutes their determination to pursue their aspirations. While setting an example for others from the community they are also working to ensure equality of opportunity," said Mr Sourav Roy, Chief (Corporate Social Responsibility), Tata Steel.
Awards will be given in seven categories spread across two broad benchmarks - Sabal Spirit of Expression aimed at unearthing and recognising the talents of PWDs in the creative fields and Sabal Outstanding Vision which is an attempt to recognize individuals with inspiring stories of overcoming adversities.
The award ceremony would also witness felicitation of change agents - the 'Sabal Saathis' – thereby acknowledging their contribution towards the vision of an equitable world. As many as 67 awards will be conferred during the ceremony.
Tata Steel Foundation in partnership with EnAble India, a leading organisation in the field of disability empowerment, instituted Sabal - Center for Abilities in 2017 at Noamundi. Sabal is based on the principles of creating a participative infrastructure that will allow PWDs to find a one-stop resource centre for skilling, employability and financial independence.
Sabal has so far reached more than 5,000 lives through disability certification, linkages with government schemes and job opportunities, digital literacy and capacity building workshops.