Tata Starbucks opens three new stores in Bengaluru
The three new stores are a part of the company's long-term commitment and vision for India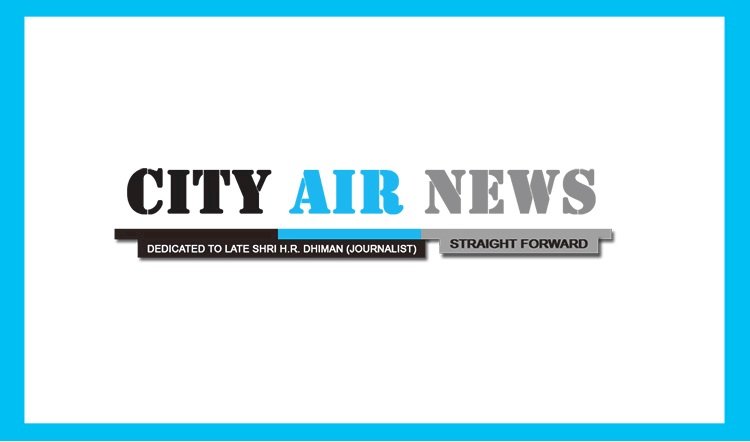 Bengaluru: Tata Starbucks Private Limited announced the opening of three new stores in Bengaluru to kick start the New Year. The new stores located at Indiranagar, Indiqube Bellandur and Dollars Colony are reflective of Tata Starbucks thoughtful expansion plans in the country. The three new stores are a part of the company's long-term commitment and vision for India, where they are currently serving customers across 15 cities with more than 200 stores.
 
Navin Gurnaney, ceo, Tata Starbucks, says, "Bengaluru has always been a key market for us, and we are glad to extend our premium Starbucks experience to more customers, with the three new stores. While 2020 has been an unprecedented year, we have managed to stay on course with our growth plans, all thanks to the commitment of our partners and the loyalty of our customers. We are happy to start this year on a positive note and are excited to see what 2021 holds for us."
 
The stores offer customers a wide range of Starbucks beverages and all-time favourites such as Cafe Mocha, Java Chip Frappuccino, Signature Hot Chocolate and Caramel Macchiato. Customers can also enjoy limited time Winter offerings like, Crunchy Red Hat Mocha, Salted Dark Caramel Latte, Mocha Praline etc along with classic international favourite Cortado and a food menu comprising of Indian and International favourites. The new Starbucks store in Indiranagar is also equipped with Nitro to give customers an exclusive coffee experience.
 
The store will also offer Starbucks merchandise and free Wi-Fi so that customers can enjoy an elevated coffeehouse experience that Starbucks is known for.