Tata Mutual Fund launches Tata Multi Asset Opportunities Fund
The first in the mutual fund industry investing in commodity derivatives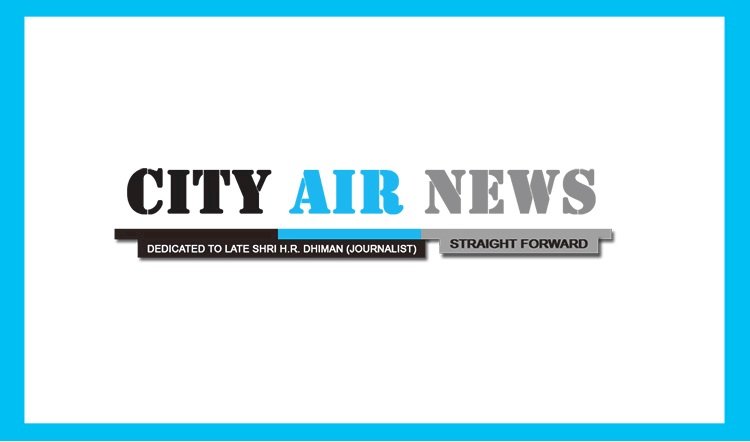 Mumbai: Tata Mutual Fund launches 'Tata Multi Asset Opportunities Fund', the first in the mutual fund industry investing in exchange traded commodity derivatives. This comes after SEBI's nod to mutual funds to expand into commodity derivatives - Tata Asset Management will be the trendsetter in the Indian mutual fund industry.
 
This fund will invest broadly in the three asset classes – Equity, Commodity Derivatives and Debt as each of these asset classes present a unique proposition to the investor. Indian commodity spectrum has been primarily focused on gold. Exchange-traded commodity derivatives (ETCDs) allow the investor to opt for other commodities like base metals, agricultural commodities, industrial chemicals, crude oil, etc.
 
Following SEBI guidelines, the fund will invest up to 25% of its Asset Under Management (AUM) in ETCDs where a single commodity exposure is 10% of the AUM.
 
On the NFO launch, Prathit Bhobe, CEO & MD, Tata Asset Management said, "The launch of Tata Multi Asset Opportunities fund, introduces one more product to our strong and growing industry. It is a small step that will add up to the Rs. 100 Trillion Opportunity, all of us are trying to tap into. We are sure that this product will generate interest from existing investors and distribution partners, as well as bring in newer investors. After our AI / ML powered Quant Fund, this is second amongst the innovative products we had planned for this FY. Our Multi Asset Fund consisting of equity, debt and commodity derivatives is an Industry first and allows many investors to venture into a new asset class for long term wealth creation."
 
Rahul Singh, CIO-Equities, Tata Asset Management added, "Negative correlation between different assets ensures not all investments fail at the same time giving stability to the portfolio. Diversification and low correlation across equity, commodities, fixed income as well as returns in commodity arbitrage to reduce risk with less volatile returns and have consistency of return. Since the asset allocation is generally static in this fund, investors do not miss out on sudden gains in an asset class. The fund will have adequate equity exposure with a provision of cushion by equity arbitrage. Equity taxation will be ensured for better net returns to the investor."
 
Aurobinda Prasad Gayan, Head-Commodities Strategy, Tata Asset Management said, "Commodities through arbitrage and selective directional strategies, have the potential to generate returns across market phases. The commodities arbitrage aims to give risk adjusted rewards. Few participants, less supply of money and more demand for commodities leads to higher spreads in commodities. Commodity Futures contract prices take cues from spot prices."
 
The minimum application amount for this fund is Rs. 5,000/- and in multiples of Re.1/-
 
The fund will be managed by heads of the respective asset classes – Rahul Singh, Chief Investment Officer - Equities, Murthy Nagarajan, Head - Fixed Income, Aurobinda Prasad Gayan, Head- Commodities Strategy, and Mr. Sailesh Jain, Fund Manager at Tata Asset Management.