Tata AIA Life Insurance announces easy claims and express claims 
First-of-its-kind service initiatives in the Indian Life Insurance Industry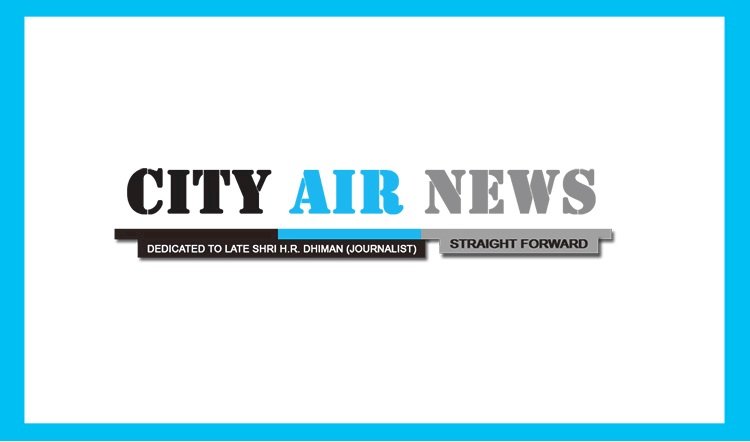 Mumbai: Tata AIA Life Insurance (Tata AIA Life) has announced the launch of Express Claims, a unique service initiative, which promises to process the life insurance claim pay-outs within four hours of registering the Claim.
Tata AIA Life's Express Claims within four hours is the fastest claims pay-out by any life insurer in the country. In addition, Tata AIA Life representatives offer claims services at the doorstep by assisting with the necessary Claims related documentation so that the nominees do not need to visit the Tata AIA Life branch to register their Claim.
In case of death claims, the nominee, as per the process, needs to file Claim by filling a Claims Form along with Policy Holder Death Certificate, Nominee's KYC documentation comprising Aadhar Card, Pan Card and Bank Account details.
Speaking about the unique service initiatives, Mr. Yusuf Pachmariwala, Executive Vice President and Head of Operations, said, "The very reason why people purchase a Life Insurance policy is to financially secure their loved ones in case of policyholder's death. It is therefore imperative that the claim be settled soonest as possible.  Through these initiatives, we are introducing the ultimate hassle-free & speedy claims process. Express Claim & Easy Claim process is our way of fulfilling our promise of protecting families of our valued customers, should anything happen to them especially in these unprecedented times. The Express Claims payout and Claims services from home will be a huge support to the families in their hour of need. Our tech-enabled initiative coupled with our beneficiary outreach is part of our ongoing commitment to customer convenience and reiterates our Customer-First policy."
"Our customers can rest assured, knowing that their families will have immediate access, even within four hours, to the Claims amount, without them having to visit a Tata AIA Branch, if and when the time comes", Mr. Pachmariwala added.