Tarandeep Grewal takes over charge of Bharatiya Mazdoor Sangh (Contractual and Outsourced Workers) 
All the members took a pledge to work in the larger interest of the working class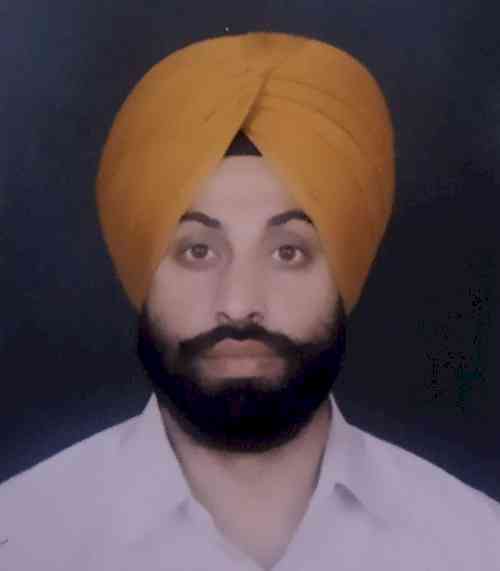 Tarandeep Singh Grewal.
Chandigarh: Tarandeep Singh Grewal, General Secretary of Bharatiya Mazdoor Sangh (BMS) has been appointed as the new Prabhari(in-charge) of BMS(Contractual and Outsourced Workers) of  Punjab and Chandigarh units, during the Bhartiya Mazdoor Sangh meeting held at Sector 41 Community centre here.
Other members of Bharatiya Mazdoor Sangh(Chandigarh Unit) who were appointed at different positions in BMS, Chandigarh Unit(Contractual & Outsourcing Employees) are, Vinod Kumar (Sahyak Prabhari) ; Karamjit Singh Walia (President); Gurcharan Singh (Senior Vice President); Indira Singh (Senior Vice President); Harbhajan Singh Bhatti (Vice President);  Prabhu Nath Shahi(General Secretary); Gurdeep Singh (General Secretary-II); Bablu Birla (Propaganda Secretary); Gurpreet Singh Bawa (Press Secretary) and Om Kailash (Treasurer).    
During the occasion, all the members took a pledge to work in the larger interest of the working class engaged as contractual & outsourced employees.