Talent Zone now open to serve all tri-city people with dance, fitness and modeling classes
It is located in Mohali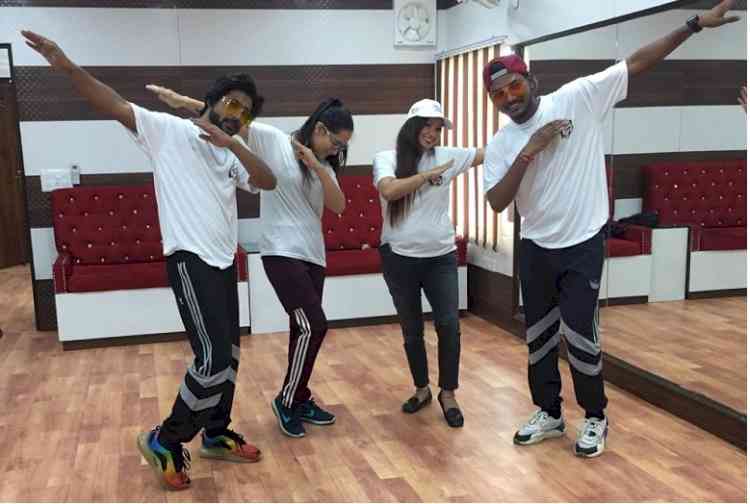 Mohali: Talent Zone is now open in the best location of Tri-City to serve all the tri-city people with dance, fitness and Modeling classes. It is located in Mohali.
 
Talent Zone provides top class services by keeping in mind all the precautions which should be taken considering the current Covid-19 pandemic. They have fully sanitized studios, contactless sanitizer, thermal gun to check temperature and they sanitize their studios daily before taking every class and after finishing each class.
 
Mrs. Parveen& Mr. Surinder Kumar, Owner of Talent Zone says we are happy to open Talent Zone Dance, Fitness and Modeling Studios and we are ready with well-versed experienced teachers/trainers to serve the tri-city people with top class services at affordable fees. Talent Zone is offering one-day free demo class to every new student.