Tabla Maestro Bickram Ghosh set to enthral audience with his performance at HCL Concerts 'Baithak'
Baithak has featured 35 hours of live music with 30 concerts to date, attracting over 25 million viewers from 45 countries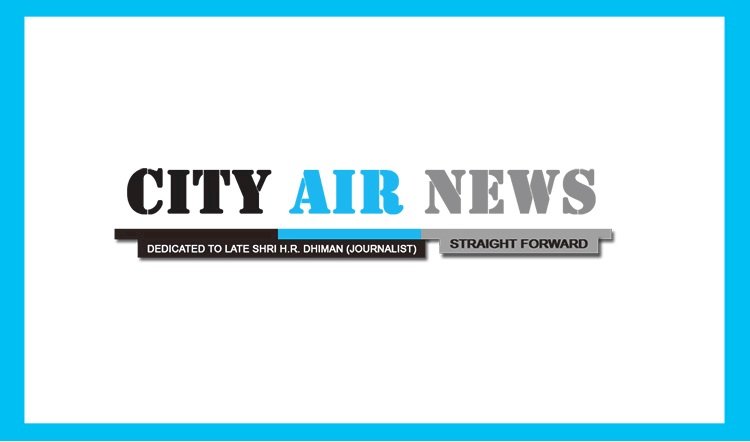 Noida: HCL Concerts - Baithak, featuring a series of live, virtual performances by upcoming and accomplished Indian classical music and dance artists will be presenting a performance by Tabla Maestro Bickram Ghosh, one of India's finest tabla exponents on  July 10 at 7pm. Ghosh is revered globally for his dexterity on the tabla and also for being one of the pioneers of experimental fusion music and will be joined by the talented Sitar player Abhishek Mallik for this performance. Ghosh is also a successful film music director having scored music for 36 feature films, one of which also got him an Oscar contention. Passionate to experiment and reinterpret music and culture; he dabbles in a vast repertoire of musical genres, from classical, rock, new-age and fusion to film music. To performance will be live streamed on HCL Concerts social media pages including Facebook (facebook.com/HCLConcerts,) YouTube (youtube.com/c/HCLConcerts) and Twitter (twitter.com/HCLConcerts).
HCL Concerts - Baithak have attracted over 25 million viewers for the 30 performances held over the last four months. Viewers from 45 countries including India, US, UK, Australia and the UAE have logged in to watch performances by legendary artists like Ustad Shujaat Khan, Purbayan Chatterjee, Pt. Vishwa Mohan Bhatt, Shubha Mudgal, Rakesh Chaurasia and many more.
'Baithak' was launched in April 2020 with the hope of helping music lovers stay connected with their favourite artists even while staying at home due to the COVID-19 lockdown. Since then, the initiative has received a tremendous response from the audiences who have appreciated the performances and the music that translates into an experience of positivity while keeping the audiences entertained. This initiative is part of HCL Concerts, a platform dedicated to encouraging and promoting Indian classical performing arts for over 22 years now.