Syska Personal Care announces the launch of Armour Beard Trimmer HT450
Syska Armour Beard Trimmer HT450 has been engineered to excellence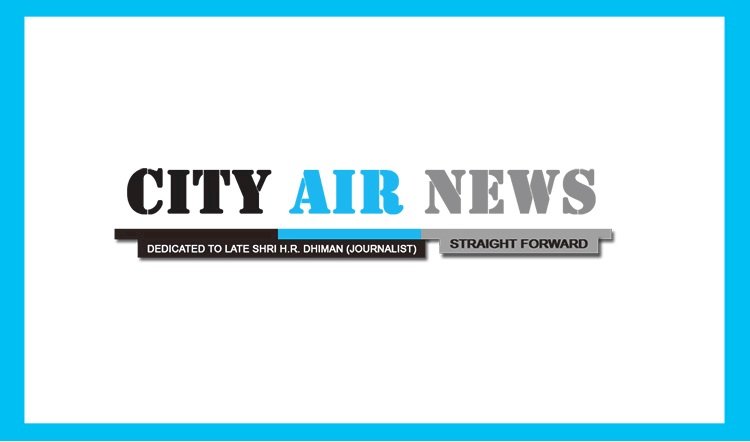 Mumbai, January 16, 2023: Syska Personal Care Appliances, a leading name in the personal care grooming segment has announced the launch of the Syska Armour Beard Trimmer HT450. Adding to its extensive collection of personal care, the company is back with another innovation for the beard grooming lovers. Built to offer a hassle-free experience to the consumers, Armour Beard Trimmer is the ideal trimmer that enables users to take charge of their grooming regime.
 
The trimmer is a perfect grooming tool for every men as it can be customised to match a user's specific grooming tastes, enabling them to maintain or refresh their grooming routines at any time and from any location. Featuring a premium camouflage coated body, the trimmer has a flexible, ergonomic design making it look more premium while providing a comfortable experience using it.
 
Commenting on the introduction of the Syska Armour Beard Trimmer HT450, Gurumukh Uttamchandani, Executive Director, Syska Group said, "Syska is known for meaningfully redefining grooming through its unique and disruptive product line. We are very excited to introduce the trimmer, which combines the best of functionality, technology, and user experience to enable customers to create their own highly customised beard styles. Consumer requirements are at the heart of every product we design. Syska aims to enrich the lives of the grooming-conscious tribe through purpose-driven and meaningful innovation with this latest addition to our male grooming portfolio. With this flagship launch, we hope to build on our strong equity in the men's beauty and personal care category by achieving significant growth in the male grooming segment."