Switch Mobility Ltd. confirms Valladolid as site for new advanced manufacturing and technology centre 
The 35-acre site, situated five kilometers from the centre of Valladolid, will be transformed into a manufacturing and R&D hub for Switch Mobility's electric buses and light commercial vehicles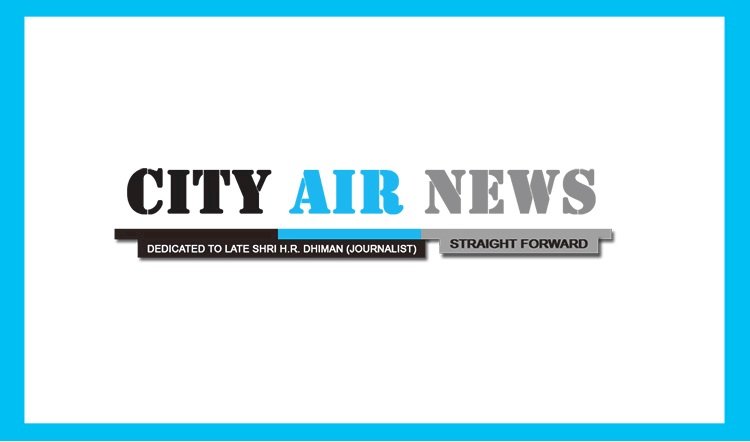 Chennai, January 27, 2022: Switch Mobility Ltd ('Switch'), the next-generation net zero carbon electric bus and light commercial vehicle company, today confirmed its new manufacturing and technology centre will be built on a greenfield site in the Soto de Medinilla area of Valladolid. 
The 140,000m2 site, situated within convenient access of the centre of Valladolid, has been selected from a number of suitable locations within the Castilla y Leon Region. The location benefits from strong infrastructure links by road and will enable Switch to develop the facility in several phases, starting with bus production and Research and Development. The site is also perfectly situated to take advantage of the strong automotive supply base within the region. 
With construction due to commence shortly, Switch Executive Vice Chairman and CEO, Dr Andy Palmer, was joined by Eva Driessen, President of Switch Iberia and members of the Executive Team, to plant several trees on site to celebrate the announcement. These are the first of 2,000 trees Switch will plant in Spain over the coming year – one for every direct job it expects to create at the new manufacturing and technology centre – in support of the company's commitment to sustainability. The new facility will be entirely carbon neutral throughout the construction process and continue to operate at a carbon neutral level during vehicle production.
Dr Andy Palmer, Executive Vice Chairman and CEO of Switch Mobility Ltd, said: "We are delighted to have selected Valladolid as the location for our first manufacturing site in continental Europe. The region's wealth of quality engineers and strong supply chain, combined with Spain's desire to be a leader in electric buses, make the Soto De Medinella area the perfect location. This new facility will provide us with crucial access to the European bus and light commercial vehicle market.