Sushma Group to invest Rs 450 crore in four projects
So far, the group has delivered 14 projects with a total area of 3.6 million sqft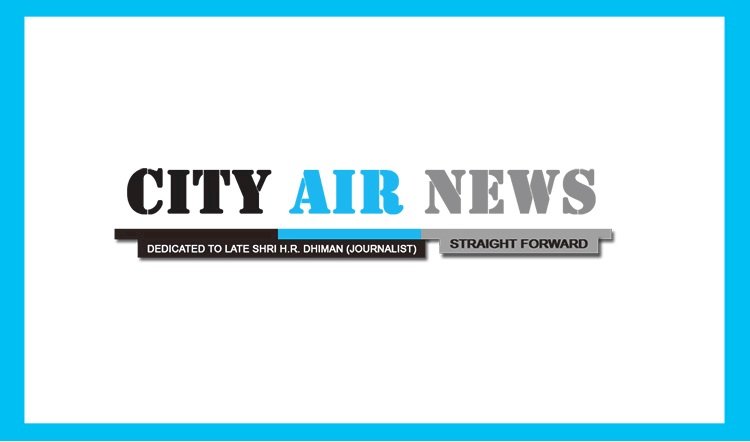 Chandigarh: Leading real estate developer of the Tricity, Sushma Group plans to invest Rs 450 crore in four projects in the coming few years. Among the four projects, two are commercial – Metropol (Zirakpur) and Empiria (Zirakpur) – and two are residential – Belleza (Zirakpur) and Elementa (Kasauli). The investment will be through internal accrual, sale, and IIFL except for leisure residential project Elementa in Kasauli where the investment would be through self and sale only. So far, the group has delivered 14 projects with a total area of 3.6 million sqft.
The group informed that Belleza, Metropol, and Empiria are part of Sushma Downtown – a 60 acres township in Zirakpur on PR-7 Airport Ring Road which is emerging as the most important road of the region as it directly connects Mohali and Zirakpur, and will soon be extended to link Panchkula as well. The luxury residential project, Belleza will have variants of 3 BHK and 4 BHK with amenities such as organic farms, personal herb garden, reflexology lawns, and musical walkways. Spread over 11.43 acres and a total built-up area of 1,818,322 sqft, the investment in the project is around Rs 180 crore. On the other hand, 7-acre commercial project Empiria will have a total built-up area of 1,352,863 sqft and the investment in it would be around Rs 130 crore. Some of the highlights of Empiria are High Street experience with climate control SkyDome, Mix of retail, Director's chambers and Business Spaces, expansive food plaza, double basement development. Spread over 4.10 acre, Metropol will be developed with an investment of Rs 90 crore. With the total built-up area of 945,307 sqft, Metropol will have two grand sky-walks, 650 ft wide frontage, and is attached to approximately 4 acres of green.
The fourth project Elementa, which is a leisure-residential development in Kasauli, Himachal Pradesh and spread over 4.42 acres, will be developed with an investment of Rs 50 crore. All apartments here will have an uninterrupted valley view, and the project is 6000 ft above sea level. The options available in Elementa include Studio (630 sqft), 1 BRK (880 sqft), and 3 BR (1335 sqft).
Talking about the movement of people towards tier 2 and tier 3 cities, Prateek Mittal, Executive Director, Sushma Group, said, "Before the pandemic, the demand was already on the rise, and it is likely to go further northwards now. Moreover, post lockdown, we at Sushma have started the possession of five residential and commercial projects. Also, many reports put out the figures of rising real estate Investments in Tier-II at around 20 per cent over last year, which is a clear sign of the movement of buyers and investors to these cities. Indeed, the development of physical and social infrastructures -- airports, road infrastructure, better connectivity, companies foraying in these markets -- has pushed the real estate demand in these cities."