Sunil Kumar Bansal joined as Deputy Managing Director of IFCI
He has also proven his expertise as member of important Committees set up by GoI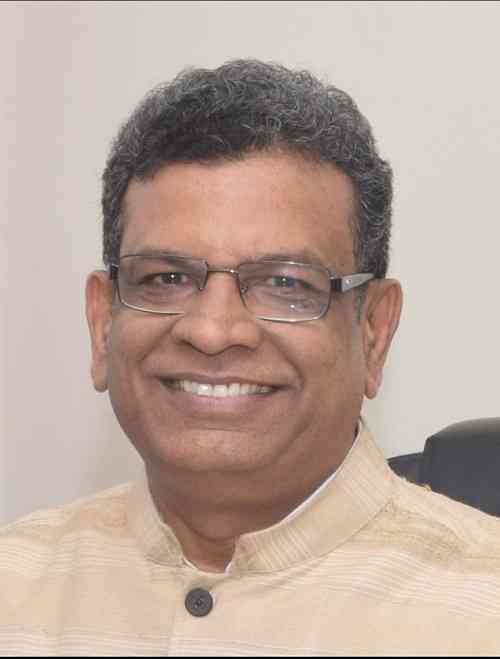 Shri Sunil Kumar Bansal.


New Delhi: Shri Sunil Kumar Bansal has been appointed as Dy. Managing Director of IFCI Ltd. He took charge on 4th June, 2020.
He is a Chartered Accountant from ICAI, New Delhi, Cost Accountant from ICWAI, Kolkata and holds Diploma in Treasury and Forex Management from ICFAI, Hyderabad. He secured All India rank 23rd in CA Final. Shri Bansal served in NABARD at several positions and has vast experience of more than 35 years out of which 22 years as senior executive at NABARD as an Investment Manager, Financial Consultant and Development Banker.
 
Shri Bansal has cumulative 10 years Board level experience in organizations like SIDBI, NABCONS & NABVENTURE. Shri Bansal headed the state of Chhattisgarh and Madhya Pradesh Regional Office as Officer-in Charge/ Chief General Manager.
 
Shri Bansal has also proven his expertise as member of important Committees set up by Government of India like (i) Working Group on KCC constituted by DFS, MoF, GoI to review the Kisan Credit Card Scheme; (ii) Sarangi Committee on Interest Subvention and DBT; and (iii) Project Management Group where he headed the group which in consultation with Boston Consultancy Group redesigned financial and developmental products at NABARD.
 
Shri Bansal has headed/participated in several studies and training programme likeStudy of Micro-credit institutions in Philippines (1998), Exposure visit to 05 European Countries on 'Management of Change'(2002), 'Programme on Advanced Corporate Finance' at London Business School, London (2008), Program on Financial Inclusion and Agriculture Credit, Brazil(2014) etc.  Shri Bansal has Specialized Skills in Fund, Liquidity & Treasury Management, Domain knowledge in Finance and Supervision. He has conducted investigations in investment operations of Apex Cooperative Banks.