SUGARFED MIXING SWEETNESS DURING COVID CRISIS
SUGARFED PROVIDED 21.07 LAKH KG SUGAR DURING CURFEW/LOCKDOWN: RANDHAWA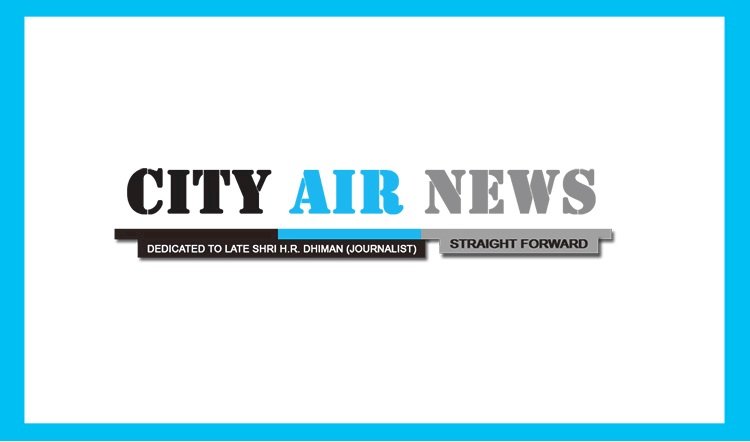 Chandigarh: The Sugarfed has supplied 21 lakh 7 thousand (21.07 lakh) kg of Sugar to the people amid COVID-19 crisis as part of its responsibility to rise to the occasion and help them in whichever way possible. Apart from this, the officers and employees of Sugarfed have also contributed Rs 29.05 lakh to the Chief Minister Covid Relief Fund. This was disclosed by Cooperation Minister S. Sukhjinder Singh Randhawa in a press communiqué here today.
The Minister thanked all the officers/officials of Milkfed for coming forward to donate in this difficult time. He also lauded the efforts of Sugarfed to provide hassle free and smooth supply of essential item sugar to the people of the state in this hour of crisis. 
Divulging the details, S. Randhawa said that as per the instructions of the Chief Minister Captain Amarinder Singh to ensure uninterrupted supply of essential commodities during the epidemic crisis in the state, the Sugar Mills were preparing sugar packets and handing them over to the Food and Civil Supplies Department. The Cooperative Sugar Mills have so far handed over 10 lakh packets of 2 kg Sugar and 42,000 packets of 1 kg Sugar to the Food and Civil Supplies Department. In addition, 40,000 packets of Fateh brand Sugar and more than 5,000 packets of 5 kg have been supplied to Markfed and Milkfed so far during curfew/lockdown.
The Chairman Sugarfed Amrik Singh Aliwal said that Rs.29,05,229 has been contributed as the seven days salary of Sugarfed Common Cadre Officers and one day salary of employees of the Sugarfed Headquarters and Mills.
The MD Sugarfed Puneet Goyal said that his organization and the Cooperative Sugar Mills of the state would not allow the people of the state to run out of essential commodities in this hour of need and also that they stand shoulder to shoulder with the common masses of Punjab in this hour of need.