Subsidy be granted to all agro ply units in Punjab: Ashok Juneja
Says power be made cheaper for agro ply units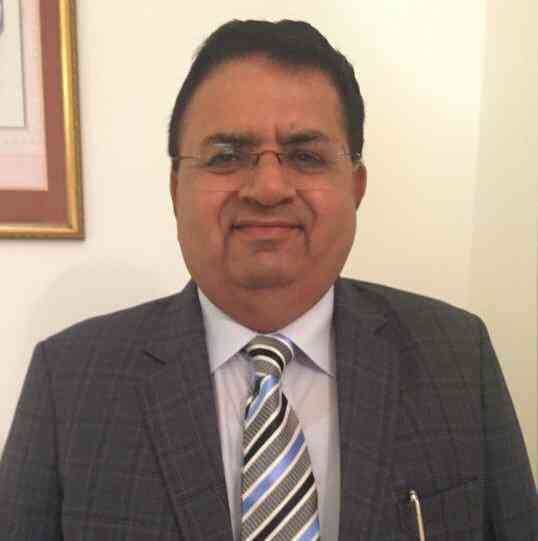 Ashok Juneja.
Ludhiana: Ashok Juneja, Vice President, Chamber of Industrial and Commercial Undertakings (CICU) has stated that Union Finance Minister's bold reforms in key economic, strategic sectors are welcome steps by virtue of which defence, social infrastructure space exploration, coal mining, power distribution, civil aviation, atomic energy, miners sectors have been boosted. 
In a statement here today, he added all these sections fall in large scale industrial category. But medium/small scale industry is back of economy.   Much more benefits be given to medium and small-scale industries.    
Juneja who is also chairman of Punjab Plywood and Manufacturers Association said that plywood industries are agro-based industries which are based on poplar safeda wood and there are about 300 units in Punjab. He said in case rate of Interest on advances be reduced by 3 percent on said agro-units as compared to others industries Punjab units will lead over all other non-agro ply units or overpower on ply imported from outer countries.  Subsidy be granted to all agro ply units, he said. He also demanded that power be made cheaper for agro ply units.