Sub-K Impact Solutions touches lives of over 18 lakh poor households across 4800 villages during this pandemic
Facilitates financial transactions of over 1500 crores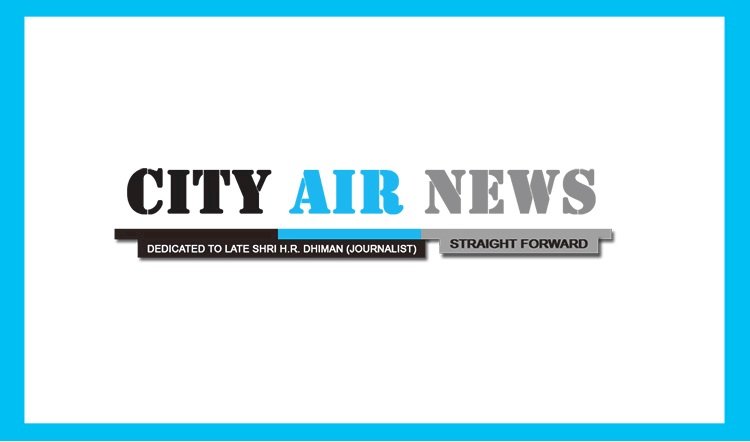 Hyderabad:  Hyderabad based Fintech Sub-K Impact Solutions seeks to bridge the digital divide, and create a 'financially included' society by offering affordable, accessible and scalable financial and payment services to BoP segment, today announced that it had facilitated financial transactions of over 1500 crores across 4800 villages, touching the lives of over 18 lakh beneficiaries during 3 months (April – June) of this Corona pandemic.
 
Sub-K has actively been supporting the Government's efforts by enabling withdrawal of cash received by poor households through Direct Benefit Transfer (DBT) for over 18 lakh beneficiaries across 14 states. Given the restrictions on movement owing to the current lockdown in the country, Sub-K has made banking services through its strong network of business correspondent agents who braved the pandemic in service of the nation.
 
Sasidhar N Thumuluri, MD & CEO of Sub-K Impact Solutions, says, "It's been our constant endeavour to nurture and support livelihoods and create a 'financially included' society, through a highly reliable feet-on-the-street network and in-house Fintech solutions. We strongly believe that this tech-touch model will go a long way in building financial inclusiveness and sustainability across unbanked as well as under-banked locations of the country".
 
"Our strong network of thousands of agents bravely continued providing essential services to citizens and ensured that their financial needs were fulfilled during these tough times", added Mr. Thumuluri.
 
Sub-K facilitates affordable financial services, including loans, savings, and payments to more than 3 million under-banked households and micro-enterprises across India on behalf of multiple banks as a business correspondent. So far, the company has processed over Rs. 3,500 Crores of credit, mobilized around Rs. 2,000 Crores of savings and facilitated around Rs. 20,000 Crores of transactions on behalf of 11 public and private banks. The company has built an extensive network of field offices and agent outlets, supported by robust technology infrastructure. Sub-K has been recently recognised among top Fintechs driving Financial Inclusion globally by Inclusive Fintech50.
 
Sub-K currently is focussed on creating a multi-service technology platform that would fulfil varied financial needs of the underserved segment. The beta version of this platform is expected to be launched in August, coinciding with their 10th anniversary.