State level Teej function celebrated to connect youth with rich Punjabi culture and heritage
Chief Minister's wife & sister, cabinet ministers and MLAs & their families participated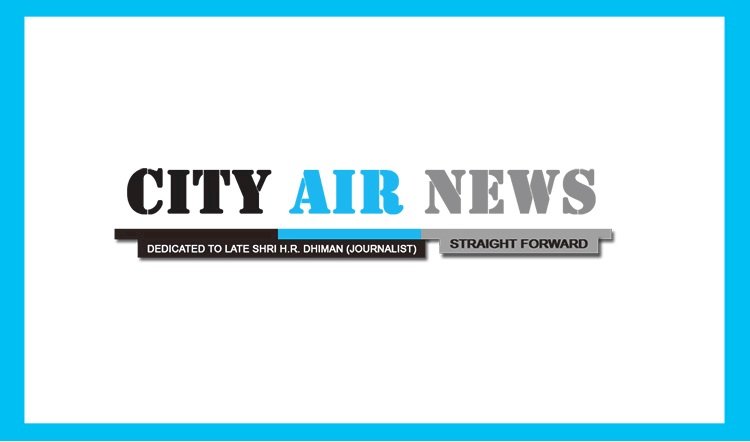 Chandigarh/SAS Nagar, August 10, 2022: The Punjab government organized a state-level teej festival dedicated to the daughters and to connect the young generation to the cultural values, here at NIPER Institute.
The Chief Guest of the function Dr.  Gurpreet Kaur, wife of the Chief Minister, Punjab, was accompanied by Chief Minister's Sister Manpreet Kaur, Social Security & Women and Child Development Minister Dr. Baljit Kaur, Information and Public Relations Minister Aman Arora, Public Works Minister Harbhajan Singh ETO and Health Minister Chetan Singh Jauramajra and MLAs and their families. Cabinet Minister Dr. Baljit Kaur presented phulkari to the Chief Guest Dr. Gurpreet Kaur.
Spreading the message to preserve the rich Punjabi heritage and traditions, the daughters from different walks of life, dressed in traditional outfit, performed Giddha and Bhangra on various Punjabi folk songs and presented other traditional performances.
On this occasion, the Chief Guest and Ministers asserted, it is our prime duty to exhibit Punjab's rich culture to our new generation and the government is committed to hold such efforts in future to connect the youth with rich heritage and culture of Punjab.
During the function, stalls depicting pro-people services of the Social Security department were also showcased, while the setup "Pind Di Nuhaar" portraying the rural lifestyle was the center of attraction. Apart from this, the children and other visitors were also taught making painting and the pottery.