State Level Rozgar Melas to be organised in Punjab from September 24-30
Job seekers from all background and education are welcome to participate in these Melas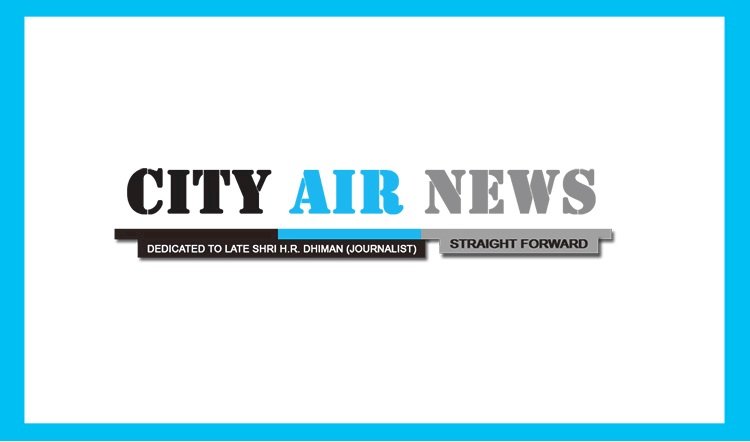 Ludhiana: Government of Punjab would be organising State Level Rozgar Melas from 24th September to 30th September 2020, covering all districts of Punjab. A Video Conference held on 16.7.2020 at 9.30 AM under the chairmanship of Mr. Rahul Tiwari, IAS (Secretary to Govt. of Punjab, Department of Employment Generation, skill development & training) with all ADCs and employees of Employment department of Punjab.
Both Virtual and physical platforms will be used for the event.
Mr Navdeep Singh, Deputy CEO, DBEE Ludhiana, informed that the employers of Ludhiana District can fill the details of their vacant vacancies at DBEE's "Employer Vacancy Collection Form":  forms.gle/L83tdytrWqXNgFxD8 Or can Email at [email protected] or call at 7740001682. All these vacancies collected will be available on www.pgrkam.com few days before Melas.
Job seekers from all background and education are welcome to participate in these Melas, they just need to register themselves at above website and they must check the eligibility and other requirements before going for the interviews.
In case of Virtual Job Interviews, Candidates must have these requirements Laptop or PC, Good Mobile with High resolution Camera, Internet & basic knowledge about: Zoom, Google Meet, Skype, Cisco WebEx etc which should be the same as preferred by the employer.
On the day of interview Candidates will be screened at the entry of the venue as per the guidelines for Covid-19. Candidates will be allowed in the venue only 10 minutes in advance of their slotted time.
Mr Sandeep Kumar, ADC D Cum CEO DBEE Ludhiana appeal that maximum youth of Ludhiana district should participate in these Job Melas and grab the opportunities. Deputy Director Mrs. Minakshi Sharma, EGTO Mr. Rajan Sharma said we will collect approx 4500 new vacancies from the employers and match them with profiles of job seekers to give them best opportunities available.