Start village level intensive drive to make farmers aware of stubble burning menace: DC directs agriculture department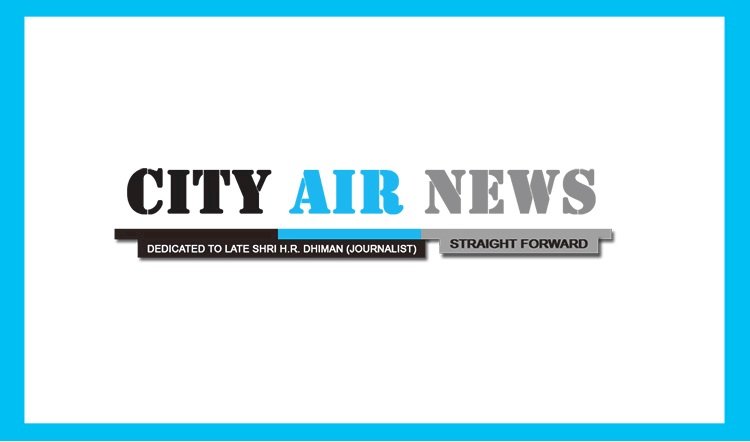 Ludhiana, September 15, 2021: To make the farmers aware of the hazardous effects of the paddy stubble burning, Deputy Commissioner Varinder Kumar Sharma on Wednesday directed the Agriculture department to start village level intensive drive to create awareness amongst the farmers on this sensitive issue.
Deputy Commissioner said that the farmers must be made aware of the ill-effects of paddy stubble burning which poses a serious risk to the health of individuals. He said that farmers must also be sensitized about the damage caused to soil and the environment due to stubble burning. 
He added that the progressive farmers of several villages have set an example by efficaciously using paddy stubble as organic manure besides fodder for cattle and they must be honoured in these meetings so that others can follow and start shunning the practice.
He said that the village level meetings must be organized daily to motivate the farmers to shun this practice.
He told that the campaign must be focused on making the farmers aware of the harmful effects of stubble burning adding that it is high time when farmers must be encouraged to make firm resolve to save the environment by stopping this hazardous practice. He said that those farmers who are indulging in this practice are in reality sowing thorns for their coming generations by gifting them a polluted atmosphere.
Deputy Commissioner said that Covid-19 appropriate behaviour including wearing masks, maintaining social distancing, and hand hygiene must be strictly observed during these meetings.