Sports fitness events dedicated to Shaheed Bhagat Singh moves online: Col Nagpal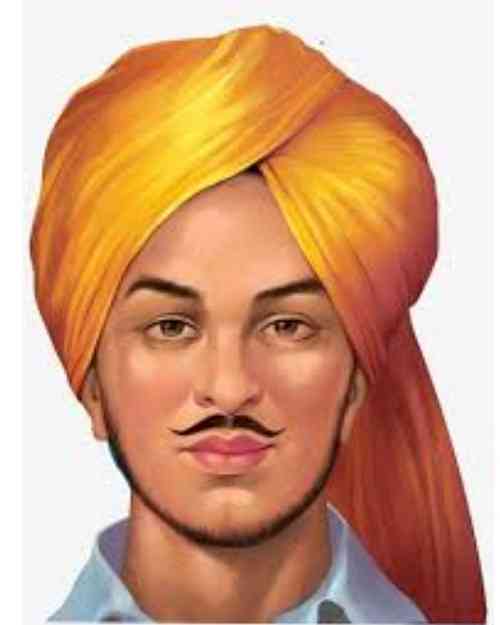 Several schools are taking part
Ferozepur: Covid-19 has forced people to stay away from large gatherings, and fitness related events that had become popular have also moved online. Necessity is the mother of invention, and Sports is no different! Sports are still finding a way to move on despite the difficulty.
 
The organising of Marathons, and Cycling events, has moved online in tune with the times. And so has Yoga. Virtual events are the flavour of the day.
 
The world of sport has evolved to encourage individual fitness, something that was alien to the Indian style of living. People are urged to move individually in their own space, whether at their own homes, or in non-crowded areas, and to partake in such exercises to keep them fit both mentally and physically.
 
Several events are now being held in this space. Since they are generally tied up with some historical event of importance, they serve the double purpose of educating our current generation about our real heroes. In the current scenario, Shaheed Bhagat Singh Memorial Fitness event is being held as a virtual event by Colonelz SharpShooterz, Team Teevra and Everest Sports on 27th and 28th September 2020, to commemorate the anniversary of the great revolutionary.
 
Speaking to mediapersons, Colonel Jasdeep Singh Nagpal, Mentor of Colonelz SharpShooterz, informed that they are regularly spreading the message of Shaheed Bhagat Singh through emails to participants. Several schools are taking part, so the young minds are also being educated about our proud legacy.
 
Besides Running and Cycling, Yoga has also been made a part of the fitness drive, to encourage it's importance in the world of modern day fitness. The event is non-competitive in nature to encourage maximum participation.
 
Important sports personalities are Mentors to the event and are playing an important role in guiding the participants: Dr Sunita Godara(Asian Marathon Queen), Mrs Shweta Maurya(Mrs India 2019, and Ultra Marathon runner), Gurleen Arora(Marathon runner), Sanjeev Tyagi(International Yoga Coach), Gareema Shankar (Avid Cyclist).
 
Registrations are free, and being done totally online on platforms like Facebook, Townscript, Colonelz Sharpshooterz website etc. They will remain open even during the event, to cater for last minute entries. Registrations are being received from not only India, but from distant USA, UK, South Africa, Oman, Bangladesh etc. People are very excited about the event and are participating in huge numbers. This shows how Shaheed Bhagat Singh continues to inspire Indians across the world nearly a century after his birth!
 
Mayank Foundation Ferozepur, an NGO supporting social causes, is actively involved in sending across the message of individual fitness, and the struggle of our Freedom Fighters. The Spinal Cord Injury Association, an association dedicated to the upliftment of wheelchair bound paraplegics, is taking part. They will be doing yoga on wheelchairs. Radio City, NFCI Global, Fast & Up, Nurtiline, SportzCraft Inc, CQC, DPS Jalandhar, APS Beas are other partners in the event.