Sports department gets 20 percent increased budget: Rana Sodhi
Lauds the provisioning of New Wrestling Academy at Hoshiarpur and Rowing Academy at Ferozepur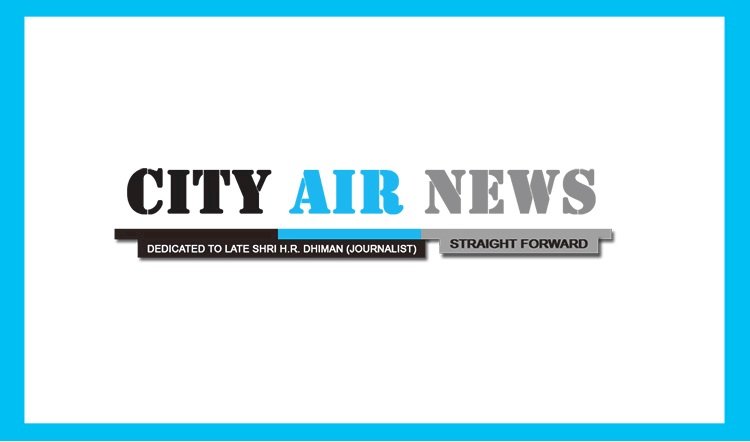 Chandigarh: Punjab Sports and Youth Services Minister Rana Gurmit Singh Sodhi said that the State Government has made concerted efforts to promote sports with a special focus on high potential games that can attract the talent of children and youth towards sports.
Extending gratitude towards the Finance Minister for enhancement in sports budget, Rana Sodhi said that an allocation of Rs.147 crore has been earmarked for Sports and Youth Services in the year 2021-22, which is an increase of 20 percent compare to the previous year. He informed that 56 different projects of Sports infrastructure development are under progress and an amount of Rs.29 crore has been allocated in 2021-22 for completion of existing projects including Block level Multipurpose Sports Stadiums at Ludhiana, Rajpura, Dhuri, Amargarh, Nawanshahar, Khadoor Sahib & Pathankot and for construction of new sports infrastructure.
Rana Sodhi stated that the provisions for the new Wrestling Academy at Hoshiarpur and a Rowing Academy at Ferozepur have been made in the budget in 2021-22. A special repair of the Table-Tennis Stadium, Jalandhar at the cost of Rs.50 lakh shall also be undertaken during 2021-22. He also informed that separate allocation of Rs.15 crore has been provided for Maharaja Bhupinder Singh Punjab Sports University at Patiala in the budget.