Sports and fitness platform Run Adam unveils "Playground" to educate, inspire, compete and engage with peers and fans
Assisting athletes overcome Covid Blues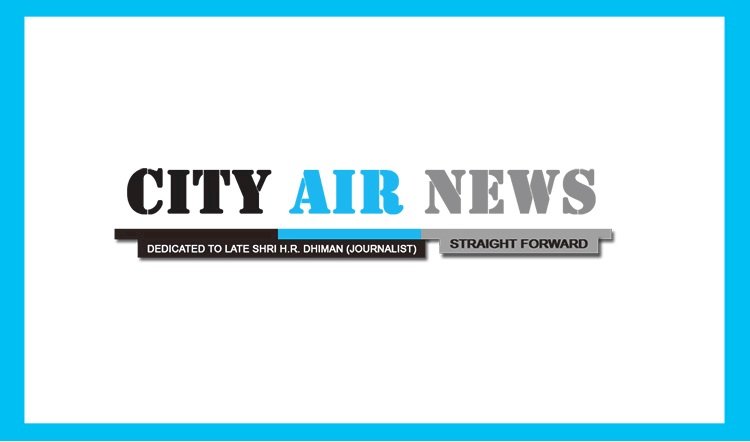 Chennai: Run Adam, an omni-channel sports & fitness -aggregation platform, with over 40,000 National and state level athletes registered, has launched Playground, a novel short-video hub for sports achievers to educate, inspire, compete and engage with peers and fans. Run Adam brings together and connects various sportspersons, professionals & businesses under a single digital platform with the primary vision to help sportsperson improve their performance. Run Adam's Playground comes as a boon when Covid has stalled most sports activities, and more than anything sportspersons struggle to keep their competitive sportsman spirit at its edge. M. S. Dhoni, the ace cricketer, is a significant stakeholder in Run Adam.
 
Mr. Yeragaselvan Kumarasamy, Founder & CEO of Run Adam said, "Run Adam Playground is a hub for sportspersons to meet, inspire and compete. It is designed like a real playground, where sportspersons meet to test their skills and abilities. This is also a platform for athletes to display their talent to the open world to get noticed by all sports stakeholders, especially their peers and fans."
 
"Change is an incessant constant and the Covid-19 pandemic is undoubtedly a marker for a major change in all aspects of life, methods of living and working and of lifestyles. There is a lot talked about how many sections have been affected by the pandemic. However, not much attention has been paid towards sportspersons, athletes, coaches and their supporting staff including nutritionists, physiotherapists, sports psychologists right down to grounds men who have not only hit hard by the pandemic but the effects of it are very damaging for them in many ways. We believe in feeding the spirit of the sportsperson, to keep them psychologically active and at the edge of their sports. Run Adam Playground is doing just that."

The four types of short videos that are allowed on Run Adam Playground. The first is Skills showcase to open a world of opportunities where sporting talents can upload their skill videos to get noticed by coaches, teams, corporates, and educational institutions to get scouted & sponsored.  The second is Training ability to show the world how champions are made and to motivate the community to take up sports and fitness, Identify and get connected to like-minded people.  The third type of content on the hub are Challenges to help sportspersons compete with peers and to inspire other to compete as well. The fourth type of content is Expert Tips, from the thousands of achievers on the Run Adam platform who share their unique tips for aspirants to learn & grow.