SpiceJet appoints Shilpa Bhatia as Chief Commercial Officer
Shilpa has worked with IndiGo, Sahara Airlines, Amadeus and GMG Airlines in leading roles in past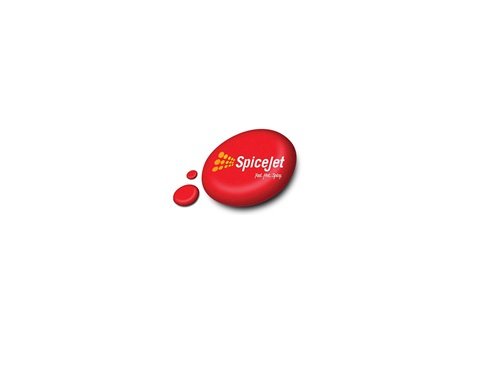 Gurugram: SpiceJet, the country's favourite airline, today announced the appointment of Shilpa Bhatia as its Chief Commercial Officer. The appointment comes close on the heels of a series of strategic partnership and network expansion announcements, all designed to ensure a robust growth path for the airline in one of the world's fastest growing aviation market.
 
Shilpa Bhatia will report to Ajay Singh, Chairman & Managing Director, SpiceJet, and will look after revenue management, sales and network planning in her new role. This is Shilpa's third stint with SpiceJet. She had served as the Chief Sales and Revenue Officer in her last stint with the airline.
 
Ajay Singh – Chairman & Managing Director, SpiceJet, said, ''I am thrilled to welcome Shilpa back to SpiceJet's leadership team. Shilpa played a key role in SpiceJet's turnaround and growth story and I am extremely confident she will continue to deliver with excellence in her new elevated role with us."
 
Shilpa Bhatia, Chief Commercial Officer, SpiceJet, said, "I am delighted to be back at SpiceJet – the Company with which I have had the longest and the closest association in my career. I have had a fantastic working relationship with the leadership team here and this is a homecoming for me. I hope to contribute to some very exciting things happening at SpiceJet under Mr. Singh's leadership."
 
Shilpa has worked with IndiGo, Sahara Airlines, Amadeus and GMG Airlines in leading roles in the past.