Special lecture on relationship between Urdu, Persian and Punjabi 
Event held at Panjab University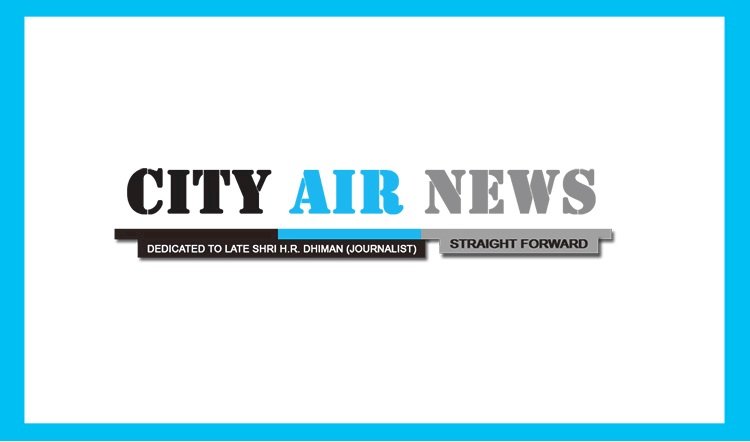 Chandigarh: "Two great languages of the world in Sanskrit and Arabic are closely related to each other since ancient times" so are Hindi, Punjabi and Persian Languages, said Prof. (Dr.) Iraq Raza Zedi from Jamia Milia Islamia, New Delhi while giving a special lecture on the relationships between Urdu, Persian and Punjabi, here today at the Department of Urdu, Panjab University. He added that most of the people while using words in their routine activities were not aware of the origin of their words. He said that Persian remain as State language of Punjab and India for a number of centuries and the people started using Arabic and Persian words in their daily life. Shree Guru Granth Sahib Ji has scores of words from Arabic and Persian languages, he added. 
Prof. Zedi said that Mughals had given us Taj Mahal, Mirza Galib and Urdu language as three splendid gifts. He said non–muslims had also enriched both the Persian and Urdu literature with their memorable works including Pandit Daya Shankar Naseem's Masanvi "Gulzar-e-Naseem".
Prof. Zedi said that many members of Parliament hailing from the Congress, BJP and other political parties quote Urdu and Persian couplets to prove their view points during debates which shows the popularity of these languages, he added. 
Speaking on the occasion, coordinator of the Department of Urdu, Dr. Ali Abbas said that Hindi, Punjabi, Urdu and Persian languages had become an integral part of our composite culture during the past many centuries.