Special lecture on 'How to read and write Urdu novels and stories'
Event organized by Department of Urdu, PU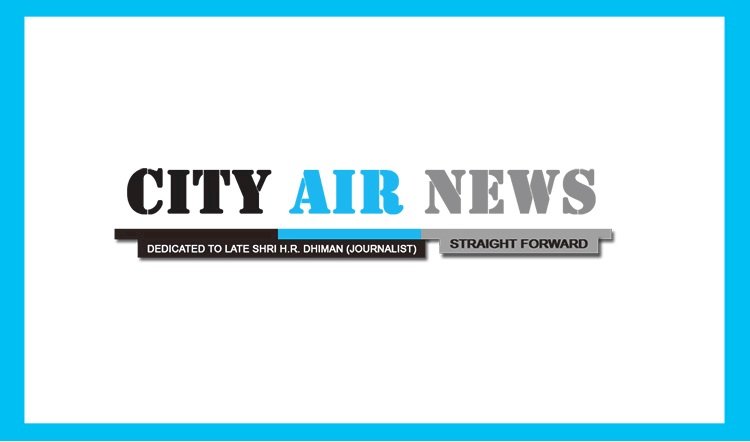 Chandigarh: Department of Urdu organized a special lecture on 'How to read and write Urdu novels and stories' by Dr.Renu Behl, an eminent Urdu writer. She discussed her popular story "Kirpa" with the students and also answered their question about various aspects of the story. 
Delivering a special lecture on In her presidential remarks, Prof.(Dr.) Rehana Parveen said that an author was always alive to the harsh realities of life in which he or she was living.
Dr. Ali Abbas, Coordinator of the Urdu department said that a writer was essentially a product of the society and thus was always alive to the prevalent problems being forced by various sections of the society. While discussing on the Novel of Dr. Renu Behal titled Mere Hone Mein Kya Burai Hai on 3rd Gender, he said that a Eunuch, too, is a human being and should not be discriminated. He is a part of the society. If parents and other family members do not shower love and affection, how can one expect from the society to respect their identity, he added.
Mr. Ravi Tej Brar, a student talked about the style of Dr. Renu Behl writings. Mr Khialq-ua-Rehman, also a student mentined the vote of thanks.