Speak out: Sony SAB artists speak about the festival of Holi
Holi Hai!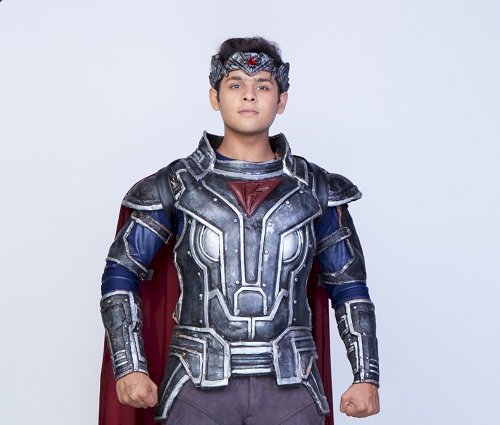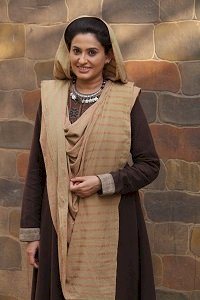 Smita Bansal (As Ammi in Sony SAB's Aladdin- Naam Toh Suna Hoga)
Holi is a festival of colors and fun. I genuinely love the festival and as kids, we would eagerly wait for Holi because we would go to our friends' houses, meet them and play with colors and water. During my childhood, my mom used to tell me that it is very good to witness the burning fire during Holika Dehen, as it purifies your body and has medicinal benefits too.
Nowadays, I do feel that there is a lot of water wastage on the day of Holi and it is a growing concern in today's time. Although I tell my kids not to waste water on Holi, I don't want to take that fun away from them. So, a bucket a child should be allowed. However, people shouldn't overdo it and should use water in a limit on normal days as well.
I feel the best way to celebrate any festival is with family and that is the real beauty of every such occasion. I personally make it a point to take my kids to their grandparents' place so they get to meet the family they don't see every day.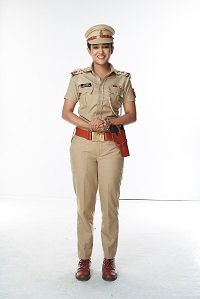 Gulki Joshi (As Haseena Mallik in Sony SAB's Maddam Sir)
I feel Holi is a festival of breaking the ice. You probably wouldn't generally be talking to a person but when everyone puts color on each other, you automatically become friends. Everyone gets colored in the colors of happiness and togetherness. I've always celebrated Holi with a bang. As soon as I get up, I first put color to myself and then go on to put it on my family members. Later, I go to meet all my friends at their houses to wish them Holi. I make it a point that I get to meet all my friends that day as I feel the best way to celebrate a festival is with friends and family.
Since childhood, we have been told the story behind this festival and what I personally make out of it is that if your intentions are clear then nothing else matters.
These days, there is a lot of awareness on water being wasted on Holi. However, I believe that water gets wasted a lot in regular days too. People need to understand that if you want to save water, then use less water to have bath or close the tap while brushing. You can't just think that just by not using water on Holi, you can do a lot.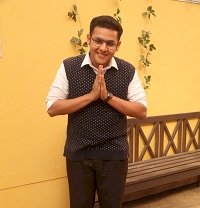 Dev Joshi (as Baalveer in Sony SAB's Baalveer Returns)
I have some dearest memories of Holi from my childhood. In my hometown, I used to always dip my hands in color and paint the walls of the house with my palm prints. I was also really fond of pichkari and would buy different styles of pichkari before Holi. There was an uncle in our society who used to often scold me, so I used to paint his vehicle with my pichkari during Holi.
I also got an opportunity to witness 'Tamatar wali Holi' in Ahmedabad where Holi is played with tomatoes. I went there as a guest and hence couldn't play with everyone but that celebration was something I will always remember. Holi brings the sweet memories of Puran Poli, which is one of my favorite sweet dishes and my mother makes really amazing Puran Poli which I look forward to every Holi.
This Holi, I want to urge all my fans to celebrate the festival safely and avoid using harmful colours and use clean water. This festival is for masti and happiness that unites everyone. So, try to enjoy it the most.