SNIC and Vijay Shrankhala Aur Sanskritiyon Ka Maha Sangam Mega Event on Dec 6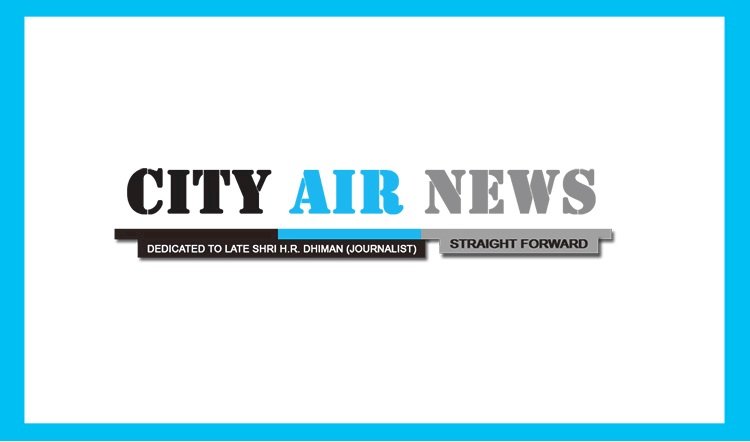 Ludhiana, December 1, 2021: Adm Officer Major Sonia Soni from NCC Ludhiana has informed that the NCC Vijay Shrankhala which was launched on NCC Day (28 Nov 2021) in which Next of Kin (NOK) of 75 martyrs of 1971 war at various locations across the country will be felicitated by NCC Cadets. The felicitation events will be live streamed on Gallantry Awards Portal on a daily basis till 10 Dec 2021. Ludhiana is also selected as one of the location for conduct of this event.
This unit is conducting Vijay Shrankhala Event on December 6, 2021 at Kundan Vidya Mandir Sr Sec School, Civil Lines Ludhiana from 11 am-12:30 pm. This is an event in which NCC Cadets will felicitate NOK's of Martyr of Indo-Pak War 1971 of Ludhiana District.