Snake charmer tests covid positive, indigenous prescriptions failed to protect himself
Was used to give unrealistic tips to people against corona virus, health officials took sample with police's help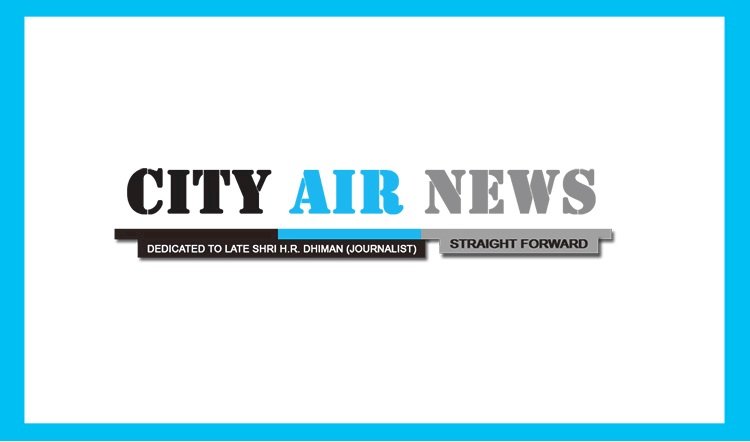 Ludhiana: The Corona infection caught a snake charmer in the city, who often used to give unrealistic tips and indigenous prescriptions to people about how to stay safe from COVID and the teams of health department had ensured his proper home isolation. 
This snake charmer was tested positive during a special camp organised by the health teams in Lalton Kalan Bus Stand, where samples were taken of suspected commuters. The health team asked this snake charmer to undergo COVID test but he refused and claimed that he can never get this infection as he, himself, reportedly provides indigenous prescriptions/medicines to people for keeping themselves safe from coronavirus. The testing camp was organised on the directions of SMO Dr Sandeep Kaur and Nodal Officer Dr Jagdeep Kaur in Pakhowal block.
Following the adamant and reluctant attitude shown by Snake Charmer for giving sample, the health teams with the help of Lalton Kalan Police Post took sample of the former, who tested positive.
After confirmation of his infection, the Health Teams directed him for home isolation. CHO Balpreet Kaur, Navdeep Kaur and Harpreet Kaur along with health and police teams were also present on the occasion.
Meanwhile, Deputy Commissioner Varinder Kumar Sharma lauded the Health and Police teams besides urging the people to consult only qualified doctors in case of any symptoms of fever, cold or cough, weakness and others.