Skoch Challenger Award honors Sudhir Nayar
The Skoch Challenger Award is based on primary research and recommendations by the Collegium of past Skoch Challenger Awardees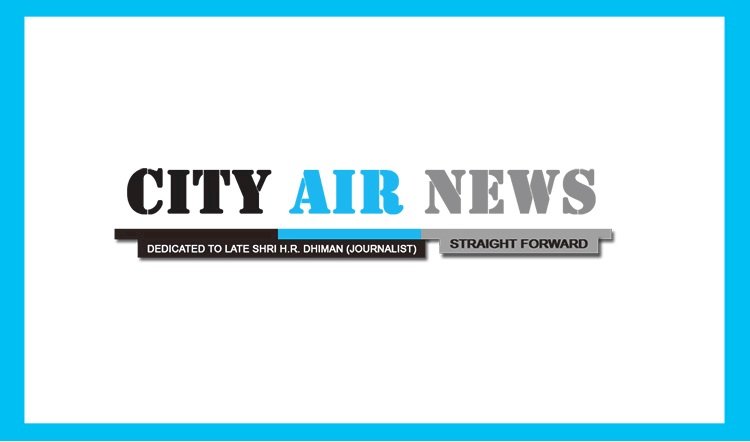 New Delhi: In an exclusive ceremony organised virtually on 16th January 2021, Mr Sudhir Nayar, MD, Commercial Sales, Cisco India and SAARC, was conferred the coveted SKOCH Challenger Award as CEO of the Year. SKOCH Challenger Award is the highest independent honour instituted by SKOCH Group since 2003. "It is the only award that is based on the felt-needs assessment and outcome evaluation based on evidence. SKOCH Challenger Award is non-competitive and is only conferred on those who have made a definitive impact on the growth of India", said Mr Sameer Kochhar, Chairman, SKOCH Group.
 
While receiving the award, Nayar said, "The pandemic is building a different world filled with uncertainty and opportunities. It has given us the chance to innovate and reimagine the way we work, do business, how we are as a community, and even as a country. With technology transforming operations, business models, workflows, and customer experience, new skills will be required for the distance economy – assess, upskill, and reskill yourself by mastering the critical skills of the hour. Ultimately the willingness to collaborate in this new world will be the key to impactful innovation and to capitalize on the opportunities that lie ahead of us."
"The SKOCH Challenger Award is based on primary research and recommendations by the Collegium of past SKOCH Challenger Awardees and the distinguished fellows of SKOCH Development Foundation. Not more than four or five SKOCH Challenger Awards are conferred in a year," added Mr Kochhar.