'Siraa Hoya Peya' by Gippy Grewal released from his album Limited Edition.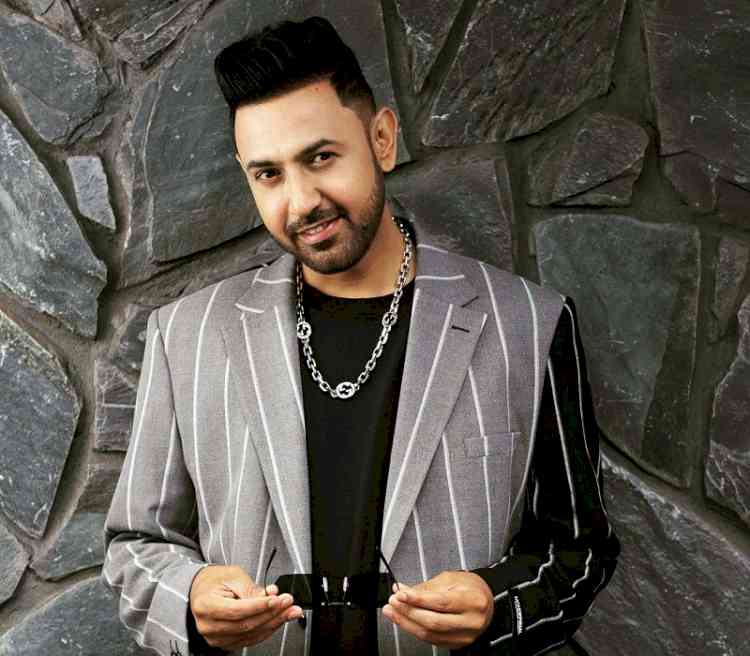 Gippy Grewal.
Chandigarh, August 27, 2021.Punjabi singer, actor and producer, Gippy Grewal recently launched his songs from his album, 'Limited Edition' that is a compilation of songs from all genres and is one of biggest collaborations of Punjabi industry. Earlier, everyone thought that the singer is simply serving a blast from the past, but there is more to those songs.
While the first song from the album was, 'Hathyar 2' after the intro (Capsule)  and bonus track of the song, which is on the lips of every other person. Hathyar 2, which did well and became the most viewed song worldwide with 20 million views and 60,000+ comments.  Recently they have released its second song that has caught eyeballs.
The second song titled, 'Siraa Hoya Peya' is about the bond between the friends which are more likely their brothers.  The lyrics of the song have been written by Mani Longia, who has also composed the song. Video has been directed by leading Punjabi director Sukh Sanghera, who has done an amazing work especially with the aerial shots. The music of the song has also raised the graph of the song with the beats which is given by the one and only one Deep Jandu. Humble music has released the song on their label.
Commenting on the song Gippy says, "Numbers don't really fascinate me, but instead it is the audience's appreciation which I crave for. However, this song is not all mine, it is the effort of my whole team. I just hope that we will be able to cherish the taste of the audience. I am extremely thankful to everyone and especially almighty for showering us with this much love and blessings."