Singar Lifestyle Expo Kicked off at Taj Deccan
Author(s): City Air NewsSeen Sreedevi, Singar Organiser, Rina Hindocha, Yoga Trainer, Actress Rachana Smith and Actress Priyanka Raman Light of Lamping at Singar Lifestyle Exhibition at Taj Deccan. Hyderabad, October 25, 2017: The festive...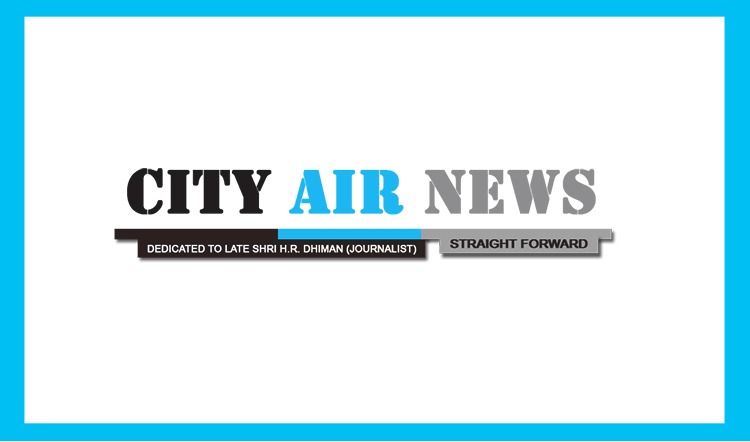 Hyderabad, October 25, 2017: The festive season is on and so will be the enthusiasm of everyone, particularly the fashion-conscious women and children.
In order to make the experience more joyful and offer everything under roof, with thrust on value for money, Singar has put in place a two-day(25th -26th) exclusive lifestyle exhibition in the heart of Hyderabad at Taj deccan, Banjara hills.
Brought together by Ms Sreedevi, who has loads of experience in bringing together such popular exhibition-cum-sales, Alankaranaa drew the best of customers and patrons, the moment it was opened on Wednesday.
After all, on exhibit are works of some of the finest designers from all over the country with a handsome blend of ethnic, traditional and contemporary fashion statements that make for ever-lasting styles.
Stupendous handpicked art work, extraordinary fashion apparel, designer wear, jewellery, accessories, foot wear and just about everything that a woman will proudly flaunt are all on show here.
It has been so elegantly impressive that actress Rachana Smith, who kindly consented to inaugurate the show, expressed her delight in being part of the inauguration.
A similar happiness was radiating when our honoured guests went through the products that are on display. They included Actress Priyanka Raman, and yoga trainer Rina Hindocha.
The collection is awe-inspiring as the workmanship has been intricate. And that is the rewarding experience one gets at Singar Lifestyle Exhibition.
Date:
Wednesday, October 25, 2017