Signify wins Golden Peacock Award for Excellence in Corporate Governance in India
The award will be felicitated at a virtual ceremony on Wednesday, February 10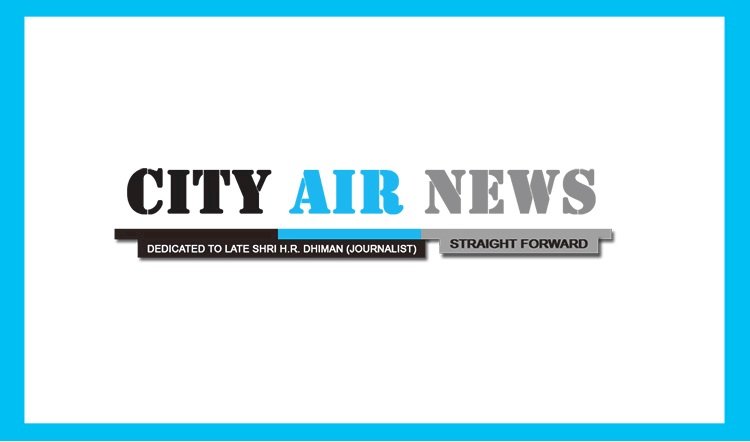 New Delhi: Signify (Euronext: LIGHT) Innovations India Limited has been awarded the coveted 'Golden Peacock' award for Excellence in Corporate Governance for the year 2020 by the Institute of Directors (IOD), under the Chairmanship of Hon'ble Justice M. N. Venkatachaliah, former Chief Justice of India and former Chairman, National Human Rights Commission of India and National Commission for Constitution of India Reforms. 
The award will be felicitated at a virtual ceremony on February 10, 2021 in the presence of distinguished business leaders and participants from across the globe.
Commenting on the win, Sumit Joshi, Vice Chairman and Managing Director, Signify Innovations India Limited said, "It is a great honor to receive this recognition which serves as a testament to the resilience and robustness of our internal processes for governance and compliance. As a company, we always strive to uphold ourselves to the highest standards in corporate governance, which in turn has helped us conduct our company affairs in an efficient and transparent manner, according to our company's core value – always acting with integrity."
"With the launch of Signify 5 years ago, it necessitated setting up afresh the highest quality processes and protocols within the company that would adhere to stringent legal requirements not only in letter but also in spirit. The Golden Peacock award is a highly treasured recognition validating the continuous and tireless efforts made by the team in our journey towards achieving excellence in all our areas of operations. This also demonstrates our deep sense of commitment to all our stakeholders, especially our valued shareholders, to strive for fairness and transparency in conducting our company affairs." said Nitin Mittal, Head of Legal and Company Secretary, Signify Innovations India Limited.
Mr. Manoj K. Raut, Chief Executive Officer and Director, Institute of Directors said, "Signify Innovations India Limited located at Gurugram, is one of the finest innovative organizations in recent times. They are the world leader in LED lighting innovation and at the forefront of providing high-quality, energy-efficient lighting products, systems and services, advancing towards a self-reliant India. I am also very happy to see that even though the company is not yet listed in India, it still promotes good governance practices and is driven by its good code of conduct named as 'Integrity Code', which is the center-point of their driving policy. The company's decision-making process is de-centralized and worker participation is encouraged in various committees including safety committee, which is very impressive. We also observed that their CSR spends are primarily focusing on skill development, training, education in rural schools, lighting up villages with solar streetlights and also their modest support for the pandemic COVID relief."
Golden Peacock Awards, instituted by the Institute of Directors (IOD) in 1991, are recognized worldwide as the hallmark of Corporate Excellence. It celebrates the achievements and performance of well performing organizations annually and helps to build their brand equity, which have won wide acceptance among businesses and industry globally. Based on internationally recognized criteria, the credibility of these awards lies in the transparency, depth and impartiality of the assessment process. Golden Peacock Awards, through evaluation of application provides opportunity for self-assessment and helps companies accelerate their performance levels and beat the competition.
This year, there were over 204 entrants for the coveted awards. Out of which, after careful scrutiny, 87 applications were shortlisted for final selection through a 3-tier assessment process. An assessment group comprising of corporate governance and sustainability experts was then set up to assess the applications. Each application was reviewed by assessors independently and was later discussed by the committee for normalization of assessments/reviews.