Signify enters the fans category in India with its EcoLink brand 
Company enters the fans category for the first time, expanding portfolio beyond lighting and switches.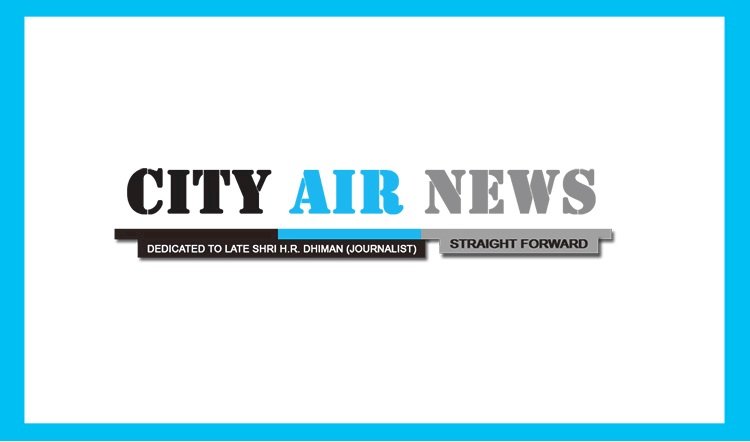 New Delhi: Signify, the world leader in lighting, today announced that it is launching fans in India, marking its first ever entry into this huge market segment. The new products will be launched under the EcoLink brand, which was launched in India in 2019. With its latest offering, the company is focusing on value-conscious buyers seeking high-quality products at affordable prices. 
This is the first time that the company is expanding its product portfolio beyond lighting and switches in India, thereby tapping into the larger electrical goods market. This is a definitive step in the company's strategy to build a strong electrical brand that will help open new opportunities to increase its top line and expand its share of wallet in the new home segment. 
EcoLink's current portfolio features more than 300 lighting products, offering a wide range of consumer and professional LED products and luminaires at affordable prices. These lighting products are equipped with the revolutionary VoltSafe Technology, designed to withstand drastic voltage fluctuations that are common in Indian households. 
The newly launched range of EcoLink fans features more than 36 products in the ceiling fans category. Based on the company's strong understanding of Indian consumers and market conditions, these fans are equipped with features like heavy copper motors and EasyClean technology. The heavy copper motors offer high speed and durability, while the EasyClean technology offers ease of maintenance. The company will further expand its fans range with new products featuring energy efficient brushless direct current (BLDC) technology, silent fans with ABS blades and other categories over the next few months. 
Coming from the house of Signify, EcoLink products offer the same promise of reliability and high quality that customers have come to expect from the Philips brand. The brand is now also available in other markets like Indonesia, Malaysia and Middle East (UAE). 
Commenting on this development, Sumit Joshi, Vice Chairman and Managing Director, Signify Innovations India Limited said, "Fans is a big market segment in India, and this makes it a very suitable proposition to further strengthen our strong EcoLink brand, which received an overwhelming response from customers since its launch in 2019 in the lighting and switches segments. This latest launch enables us to further expand our share of wallet in the new home segment. We hope to continue our growth momentum in the future with a customer-first approach, backed with innovation."
Signify markets the best lighting brands in the world, each addressing a different customer segment. It has its Philips range of luminaires for consumer and professional customers, interact IoT platform for professional customers, Color Kinetics luminaires and systems for façade lighting customers, Philips Hue connected range for consumers, in addition to the newly launched EcoLink brand.