SIAM to host 15th edition of Lecture Series on Digital Innovation and Smart Manufacturing: Industry 4.0 and Beyond
The thematic 15th lecture will witness participation from distinguished leaders and experts from the industry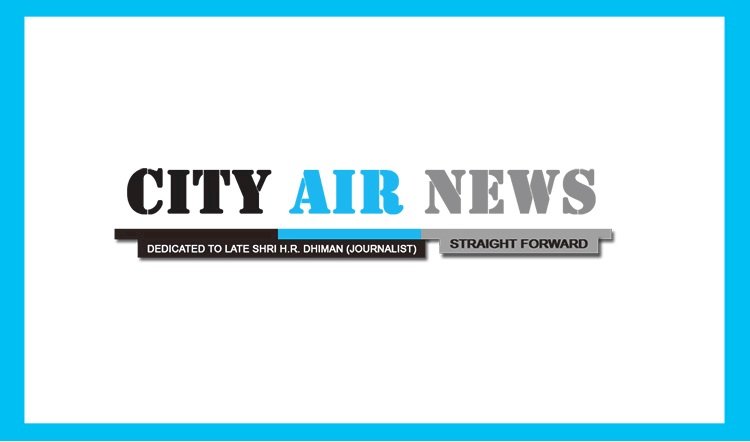 New Delhi: In its bid to energize industry's endeavour towards transitioning to the next-generation smart manufacturing, Society of Indian Automobile Manufacturers (SIAM), the auto industry apex body, is set to virtually host the 15th edition of its Lecture Series on the theme Digital Innovation and Smart Manufacturing — Industry 4.0 and Beyond, on July 19, 2021, from 2 PM to 5 PM.
The thematic 15th lecture will witness participation from distinguished leaders and experts from the industry sharing new knowledge, experiences and best practices in digital, technological and business innovations that can steer the automotive sector towards sustainable and connected manufacturing.
Chairman of SIAM Manufacturing, Industry 4.0 and EODB Group, Mr Satyakam Arya, CEO & MD, Daimler India Commercial Vehicles would inaugurate the session and set the context. Industry veteran Mr Mahesh Kaikini, Co Chairman, SIAM Manufacturing, Industry 4.0 and EODB Group & Chief of Quality, Hero MotoCorp, would make a thematic presentation and moderate the session. Mr Prashant K Banerjee, Executive Director, SIAM would be presenting the welcome address.
The second session of the lecture will witness in-depth presentations by global leaders and luminaries from the field of industry 4.0 around the theme: Digital Manufacturing Transformation. The experts would delve deeper into various aspects of smart manufacturing transformation taking place around the globe and its relevance to India with particular focus on the digital innovation and transformation roadmap, smart manufacturing, growth strategies for smart technology and industry's readiness.
The 15th lecture will cover the broader aspects of the emergence of new technologies and innovations in the automotive sector, thereby representing a digitally transformed industrial value chain. The lecture can be attended by registering through the SIAM website on or before July 19, 2021.