Shocking! Dharampal gets kidnapped by his brother-in-law
Sony SAB's show Kaatelal & Sons is gearing towards a shocking twist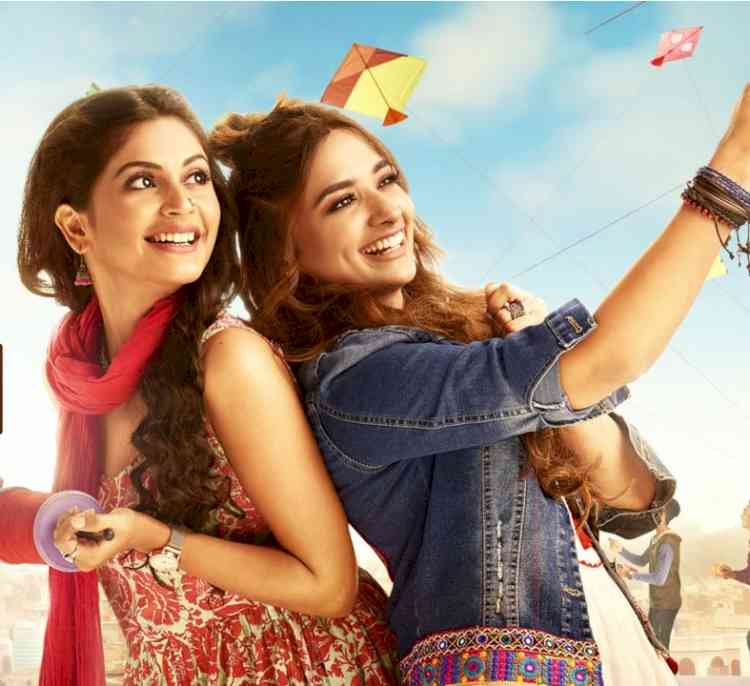 Trouble knocks at the doorsteps of Garima and Susheela again, with their father getting missing suspiciously. Sony SAB's show Kaatelal & Sons is gearing towards a shocking twist where Garima and Susheela's Mama would kidnap Dharampal so that the girls' dream to open their salon comes to a halt again. The audience would see how the girls will put their entire energy to find their father in the upcoming episodes.
Garima and Susheela try their best to seal the deal for their salon, but the problems are not coming to an end. Both the sisters had to return before signing the agreement as they are informed that their father is missing. Both begin the investigation and start questioning everyone before finding out their Mama is involved in their father's kidnapping. They get furious and try to come up with a plan to save their father. However, when Mama gets to know the girls have an idea about his mission, he plans a brutal attack on them.
Will Garima and Susheela find their father and how will they get out of this troubled situation?
Jiya Shankar who essays the role of Susheela said, "The upcoming track would be very interesting for the viewers to watch how Garima and I leave no stone unturned to find our father.  We might fight with our parents, but we put our entire energy to get them out of those situations whenever they are in difficult situations, and that's what makes a father and a daughter relationship so special.
 
Megha Chakraborty who essays the role of Garima said, "The upcoming track has all the right ingredients to make you excited as well as anxious. Susheela and I do everything possible to find our kidnapped father in a terrific sequence of events that promise to be full of excitement."