Shiromani Akali Dal should clear its stand over increase of petrol prices and MSP issue: Chairman KK Bawa
Says it's sad that Akali Dal has surrendered rights of Punjabis to save chair of a union minister: Bawa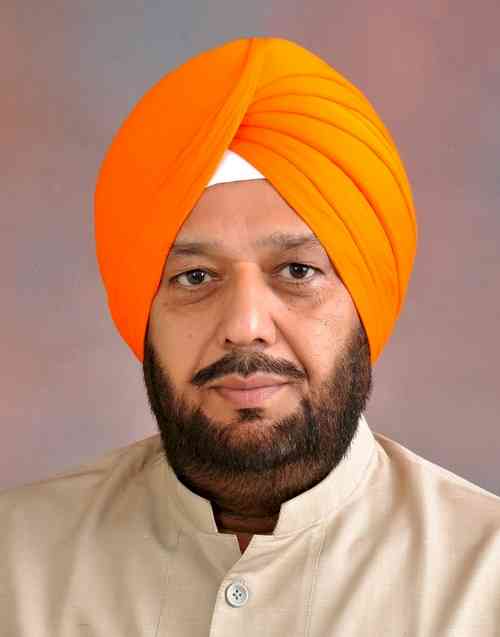 Mr KK Bawa.


Ludhiana: PSIDC Chairman Mr KK Bawa today demanded from the Shiromani Akali Dal (SAD) to clear its stand over the issues related to constant increase in petrol prices as well as over the current MSP issue. 
    In a press statement issued here today, Mr Bawa said that despite the ongoing COVID 19 pandemic, the Narendra Modi led Union government has been increasing the petrol prices on daily basis. He said that its sad that the SAD has surrendered the rights of Punjabis merely to save the chair of Union Minister Harsimrat Kaur Badal. He said that instead of safeguarding the rights of Punjabis, the Akali Dal is backstabbing them by siding with the BJP led Union government.
    He said that the Akalis have always shed crocodile tears for the Punjabi farmers, but have always backstabbed them. He alleged that the Akalis should clear their stand over the MSP issue.
    Mr Bawa said that Punjab Chief Minister Capt Amarinder Singh have always stood for the rights of the farmers and have safeguarded them from time to time. He said that it was Capt Amarinder Singh who waived off the debt of Punjabi farmers first thing when the government was formed. He said that it was due to poor policies of the Akalis that they could not even save the post of leader of opposition in the Vidhan Sabha.