Shipra Goyal begins this year on romantic note with saah chalde
This song is released on T-Series YouTube channel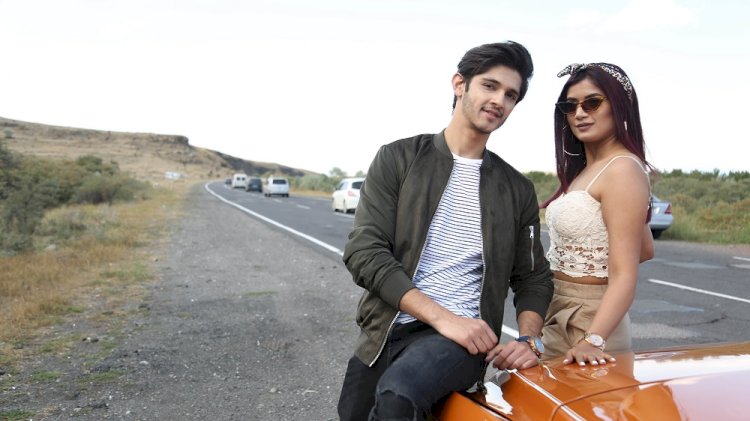 Chandigarh: Voice is the main skill which gets the playback singer the desired fame and recognition. However, there are artists who also equally talented when it comes to acting. One name which has left a deep impression with her wonderful voice and acting skills is Shipra Goyal. Recently, she released her new song 'Saah Chalde'.
The song Saah Chalde has been penned by Nikk. The music of the song is given by Mix Singh. Shabby is the video director who has helmed the official video of the song. The song is a T-Series presentation.
Talking about the song, Shipra Goyal said, "My favourite genre has always been romance. This is my personal favourite and I am really excited for the audience to listen to it. Ever since I've recorded I keep humming it. I enjoyed working with Rohan. He is a great support and I just hope that the audience likes what we have presented to them with this song."
Rohan Mehra, who is featuring in the video of the song along with Shipra said, "This is the first time that I am getting to work in a Punjabi video along with Shipra ma'am. She is a storehouse of talent and I feel really lucky that I got a chance to work with her. The process has been a learning experience for me and hope that the Punjabi audience appreciates the efforts put in by the entire team."
The song 'Saah Chalde' has already been released on the official YouTube channel of T-Series on 10th January 2020.