Seven days FDP commenced at PU
More than 700 participants from 35 universities from India got registered for this workshop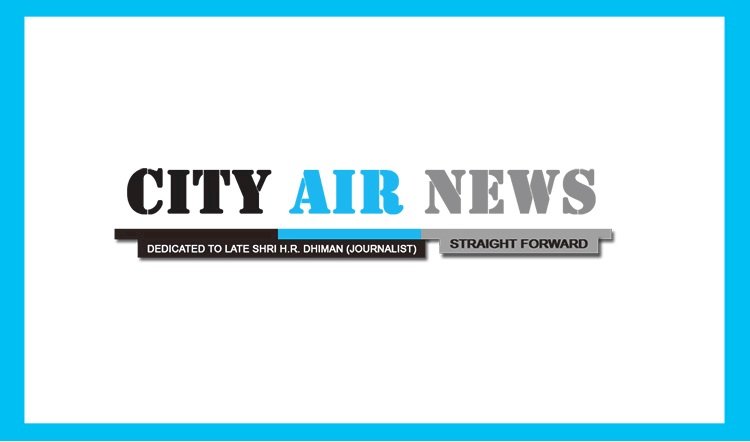 Chandigarh: With the initiatives of Ministry of Human Resource and Development, under the aegis of Pandit Madan Mohan Malaviya National Mission on Teachers and Teaching, the Center for Academic Leadership and Education Management (CALEM) running in Panjab University Chandigarh has taken an initiative to arrange an Online seven days Faculty Development Programme from July 15-20, 2020 on the theme of "Technology and Instructional Reforms with reference to Online Teaching, Learning and Evaluation".
More than 700 participants from 35 universities from India got registered for this workshop. The course is coordinated by Dr Vishal Sharma (Coordinator, Swayam), Dr Kanwalpreet Kaur (Chairperson, IETVE), Prof. Kirandeep Singh (Chairperson, Deptt. of Education); Prof. Jatinder Grover (Coordinator CALEM and Dean, Faculty of Education), Panjab University, Chandigarh.
          Prof. Raj Kumar, Vice-Chancellor, Panjab University, Chandigarh in his address , while welcoming all the dignitaries and participants, shared that the main objective of this faculty development programme is to create awareness among faculty members about the online teaching-learning tools. Learning of these tools and techniques will help the faculty members to design their own online courses as well as E-content for the online teaching, learning and evaluation. He said that our teachers have to use this opportunity to refine their skills for managing instructions in the virtual classroom.
Prof. Manoj Dixit, Vice-Chancellor, Dr. Ram Manohar Lohia  Avadh University, Faizabad, Uttar Pradesh inaugurated the workshop. He highlighted that classroom teaching has its own place but the situation like lockdown has provided enough space as well as an opportunity to the faculty for learning and practicing the various tools and techniques of online teaching. He has very rightly pointed out the problems of internet connectivity be taken care of in remote areas. He stressed on the need to use offline tools to cater the needs of the students of remote areas. The need is to train the teachers about using the technology tools to supplement and complement the learning.
Dr.Manpreet Singh Manna, SLIET, Longowal  deliberated on scope of Digital Education in India and initiatives take by Govt. of India in this direction. He demonstrated how we can move from face to face education to digital education. For countering this pandemic situation, teachers and students have to be receptive to digital technology. Teachers have to make their lesson interactive and interesting to maintain the interest of students in online teaching. He suggested that teachers have to use open education resources for developing E-content. As learners are looking for change in the system of one-way digital education, teachers have to transform to ICT based teaching pedagogy. Participants raised the issues of institutional support and technical training as roadblocks in their initiatives to adopt online teaching learning procedures. During the period of COVID-19, teachers have to learn about the synchronous or asynchronous mode of blending. Television and Radio networks have to be used to cater to the needs of students living in hilly and inaccessible areas.
In the third session,Ms. Unnati Gulaty, Ex Academic Coordinator at CEC, New Delhi deliberated on the topic of Formulation & Submission of a MOOC proposal to SWAYAM. She guided the participants about framing the application for developing the MOOCs. She shared all the probable causes for rejection of the application for seeking grant to develop MOOC courses.
Prof.Jatinder Grover, Dean Faculty of education and Coordinator CALEM shared that Centre for academic Leadership and Educational Management has organised four FDP's during the lockdown period.  In the current COVID-19 pandemic, there has been a rise in search on google on the themes "how to teach online", "best virtual learning platforms", "online teaching tools", and "open education resources" etc. Teachers who were not ready to use technology, now have to take the bull by its horns. Others who are efficient in using all these resources and platforms require some re-learning.
Prof.Kirandeep Singh, Chairperson, Department of Education, earlier welcomed all the dignitaries and participants and elaborated on the theme of the workshop and shared that  finding the right online teaching platform is just the first step of online teaching -learning. Learning how to use the various features correctly is important. But using a platform and its features to teach effectively and ensure that all students are learning is paramount .Dr. Vishal Sharma, Coordinator, SWAYAM Cell, proposed vote of thanks to all dignitaries and participants.