Setback to Jai Ram Thakur Government in Himachal
Congress wins all the four seats in the by-election result 2021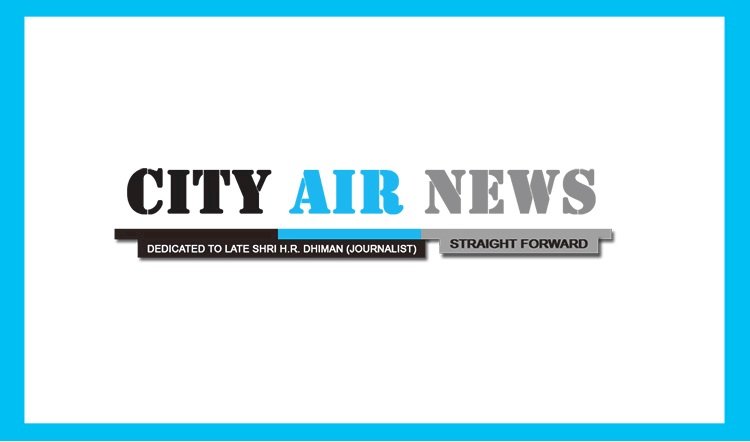 Dharamsala, November 2, 2021: The picture of the Himachal Pradesh by-election has become clear now. Congress has won all the four seats.
In the Mandi parliamentary seat, there was a close fight between Pratibha Singh and Brigadier Khushal Thakur. But in the last round, Pratibha took the commanding lead. Pratibha Singh got the winning lead from Mandi. Pratibha Singh defeated her nearest rival BJP's retired Brigadier Khushal Thakur by a margin of 8766 votes.
In Jubbal Kotkhai, Congress candidate Rohit Thakur took a winning lead right from the star of the counting today. He won by six thousand votes. Independent candidate Chetan Bragta came second and BJP candidate Neelam came third.
Apart from this, Bhavani Pathania has won in Fatehpur. He defeated Baldev Thakur of BJP by 5789 votes.
At the same time, Sanjay Awasthi has won the Arki assembly constituency by defeating Ratan Pal Singh of BJP by 3277 votes.
Meanwhile, on the defeat of BJP in Himachal by-elections the CM Jai Ram Thakur has tweeted "I accept public opinion. Arki, Jubbal-Kotkhai and Fatehpur assembly by-elections results have been declared today including the Mandi Lok Sabha. I accept the decision of the people, congratulations to the winning candidates of the Congress. Certainly the state BJP will make every effort to win the assembly elections to be held in the year 2022."