Senior railway official dies in road mishap in Uttar Pradesh
The senior official identified as Amit Kumar, Sr. DEN was going to his residence in Hajipur district of Bihar in a taxi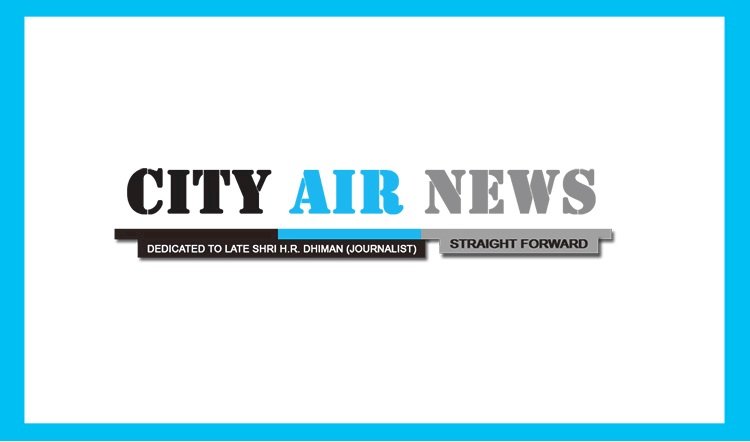 Ferozepur: In a tragic incident, a senior official posted at Divisional Railway Manager (DRM) office died in a road mishap in Uttar Pradesh last night. The senior official identified as Amit Kumar, Senior Divisional Engineer (Sr. DEN) was going to his residence in Hajipur district of Bihar in a taxi. When the DEN was on his way from Faizabad to Lucknow the vehicle lost its balance and the taxi fell into Sharda Canal. The driver and the conductor of somehow managed to come out of the vehicle but unluckily the Sr. DEN could not come out since he was using seat belt.
As soon as the matter was reported to the senior officials belonging to the railway division, a rescue team was sent at the site. The vehicle was taken out with the help of divers and crane.
Sources said that Amit Kumar had married two years ago and he was blessed with a six years old girl.
A pall of gloom descended the entire divisional office after hearing the news. Rajesh Aggarwal, DRM Ferozepur said the railway division has lost its two honest and hardworking officials within a short span of time. "It is really hard to believe what has just happened", he added.
Notably, on June 15, another Senior Railway Official posted as Sr. Divisional Mechanical Engineer (C&W) in Ferozepur Division who had earlier tested Corona positive died of cardiac arrest at Christian Medical College and Hospital in Ludhiana. The deceased officer was admitted in CMC Ludhiana on Thursday following his condition deteriorated while being in home quarantine at his official residence in Ferozepur.