Senior Advisor to Punjab CM Lt General T S Shergill inaugurates premium concept Barista Cafe in Sector 10 
Barista has been spearheading the Indian cafe culture in the country since its start in the year 2000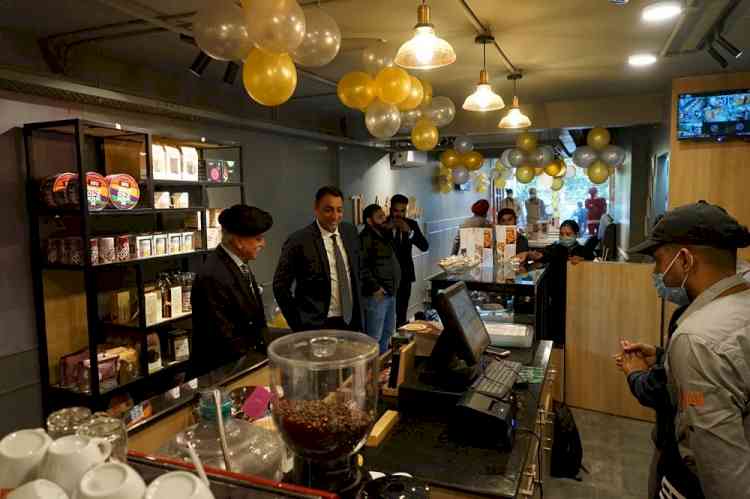 Chandigarh: Leading Coffee Chain Barista on Sunday opened its latest Craft Coffee Cafe in the city at Sector 10, with the Senior Advisor to Punjab CM Lt. General T S Shergill formally inaugurating the new outlet. 
Craft Coffee is the latest fast-catching trend amongst die-hard coffee lovers. The newly opened Cafe is one amongst the select 270 plus cafes across the country.
Congratulating the Multi Unit Franchisee Karan Veer Singh, General Shergill wished him and his venture great success. I am sure the new Cafe would further add to the growing Coffee culture in the city, he said. 
"Our continued quest is to provide a truly international coffee experience to the city, Karan Veer Singh said. 
Barista has been spearheading the Indian cafe culture in the country since its start in the year 2000.