Seize the Right Opportunity, Key to Success: Sourav Ganguly- 'EAC 2021'
Says as you grow older, life will show you many opportunities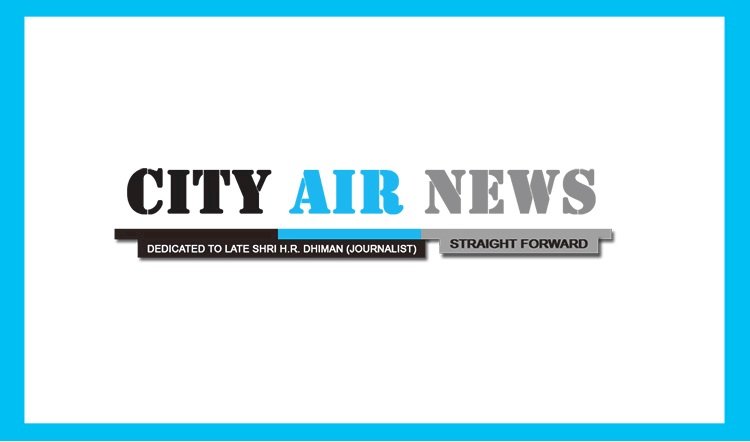 Kolkata: Aiming to foster the growth of innovation and entrepreneurship, the Entrepreneurship Development Cell of St. Xavier's College (Autonomous), Kolkata, organized its flagship event, the Entrepreneurship Awareness Camp 2021.
Mr. Sourav Ganguly, current BCCI President, former Indian Cricket Team Captain and St. Xavier's alumnus, Mr. Manoj Kohli, Country Head SoftBank Group and Former MD & CEO of Bharti Airtel, Mr. Varun Sridhar, CEO of PayTM Money, Mr. Jagdish Kini, Former MD of Gillette India and Former ED & CEO of Bharti Airtel, Dr. Dhruv Nath, Director of Lead Angels Network and Mr Shyam Sundar Nagarajan, Founder & CEO of GoFloaters, conducted the Keynote Speaker Sessions and Workshops for the event.
While addressing startups during Entrepreneurship Awareness Camp, Mr Sourav Ganguly said, "As you grow older, life will show you many opportunities. Seize the right opportunity. Everyone has to evolve with time and it is important that we do. Always put in the effort because the effort you put in today is going to bear fruit in future."
Out of 70+ startup registrations from all over the country, over 25 startups got the opportunity to participate and get one-on-one mentoring and a pitching session in front of a leading panel of investors from the startup ecosystem. All startups had the opportunity to attend Masterclass Workshops by Mr. Varun Sridhar and Dr. Dhruv Nath.
The top 3 startups were SIPLY founded by Sousthav Chakrabarty, second, Clenv founded by Faisal Nayaab, and third, Techixia founded by Suruchi Gagan & Shubham Sinha.
Sousthav Chakrabarty, Founder of Siply & Winner of EAC 2021, said, "It was a pleasure attending the Entrepreneurship Awareness Camp, and pitching to the investors' panel as well. The sessions conducted were quite informative, and at a personal level, it is heartening to see such initiatives being conducted by my Alma Mater. Look forward to being part of future camps, and supporting other fellow entrepreneurs in any way I can."
Naitik Pahuja, Director of Entrepreneurship Development Cell said, "EDC's primary vision is to support and enhance the entrepreneurial ecosystem of the college and country. Through this edition of EAC we were able to give a platform to some of the finest early-stage entrepreneurial ventures from over the country to interact with seasoned investors, mentors, and industry experts, while enhancing the spirit of entrepreneurship in the minds of present and future entrepreneurs of the nation."
Poonam Mahajan, Director of Apexx Media, PR Partner for the Entrepreneurship Development Cell said, "Aiming to support the startup ecosystem for entrepreneurs, we are working cohesively to extend EDC's reach across the nation. Through this partnership, our joint mission is to develop an entrepreneurial culture in the society and country at large."