Second edition of 3-day annual sports fest `Umang 2020'
Organised by UIET PU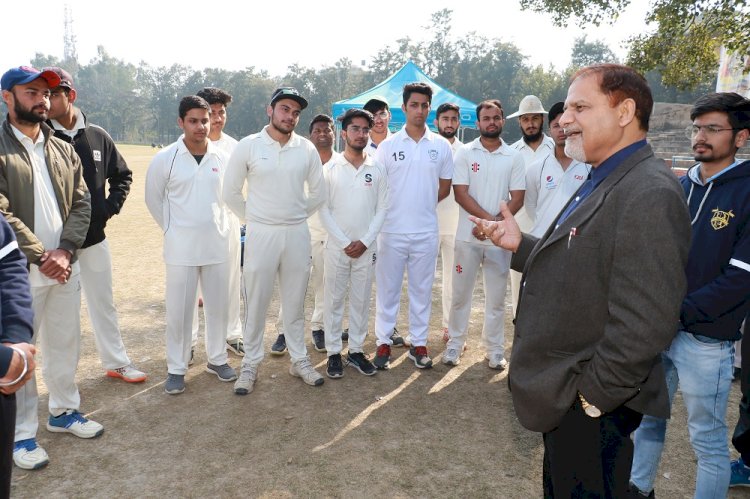 Chandigarh: Second edition of three day annual sports fest Umang 2020 is being organised by University Institute of Engineering and Technology (UIET) Punjab University, Chandigarh from 7-9 February, 2020.
On the second day of the fest, Professor Raj Kumar, Vice Chancellor, Punjab University visited the Punjab University grounds to interact with the participants and encourage them to take part in the games for their personality development. He also encouraged Engineering students to do research for betterment of the society.
In this sports fest, teams from 10 colleges from the Tri City are participating in five different games like cricket, football, table
tennis, volleyball and basketball.