Second day of Vortex 2020
This is annual academic and cultural fest of Dept of Physics, PU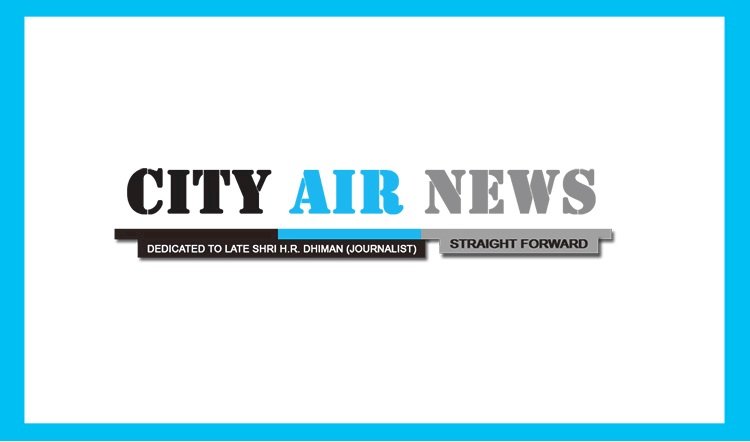 Chandigarh: The second day of Vortex 2020, annual academic and cultural fest of Department of Physics , Panjab University started today with Cyclothon which saw participation of 100 participants. Prof. Dr. Gurmeet Singh Kapoor, chairman at director sports , PU was the chief guest. The day was marked with number of literary, academic and fun events that saw massive participation from various departments and colleges of P.U. and nearby Universities. Prof. Martin Hendry from University of Glasgow gave a lecture on LIGO and future opportunities in India. There were a number of events like Ande ka Funda - scientific design competition, Art & Craft ,  Abhinay- theatre competition, Eye Spy- treasure hunt. 
The prizes distribution ceremony for day two was conducted in presence Prof. Rajat Randhir from Biophysics and Nuclear Medicine department, P.U. and Dr. Gulsheen Ahuja from Physics department, P.U. The later part of the day saw an enthusiastic gathering for the final round of the fashion show. 
The chief guests for the fashion show were former Miss Himalaya, Prof. Prabhdip Brar from UIFT, P.U, Prof Vipin Bhatnagar and Mrs. Bhatnagar.  The two-day fest concluded on a musical note with an enchanting performance of the band 'Swastik'.