Scribe Digjyoti Lahkar seriously ailing
JFA wishes early recovery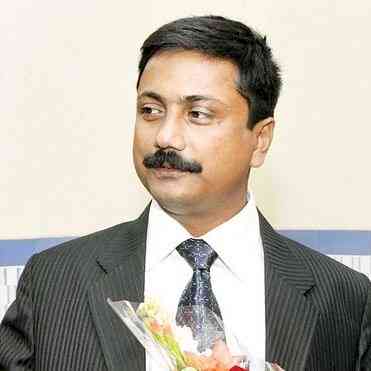 Digjyoti Lahkar.


Guwahati: Journalists' Forum Assam (JFA) has expressed concern that Digjyoti Lahkar, a young and energetic journalist who has garnered considerable experience over the years by serving in several newspapers and TV channels, is presently waging a dire battle with life in a city hospital. Suffering from chronic liver ailments, he has been diagnosed with Hepatic parenchymal disease, informed Dr Hitesh Barua, managing director of Nemcare hospital where he has been undergoing treatment for past few days.
Since Lahkar's treatment would be an expensive affair, the JFA has urged the State government to support the ailing journalist in meeting his urgent medical costs, while also calling upon the journalist fraternity to extend contributions.
"We hope Digjyoti will overcome his medical challenges and join journalistic duty very soon. Lending him support at this hour would also help to keep the focus on healthcare needs of journalists in the line of duty and preventive measures for their own benefit," said a statement issued by JFA president Rupam Barua and secretary Nava Thakuria.