Schools to run online classes for two hours a day only: DC Kangra
Says there was a demand by parents to restrict the duration of digital classes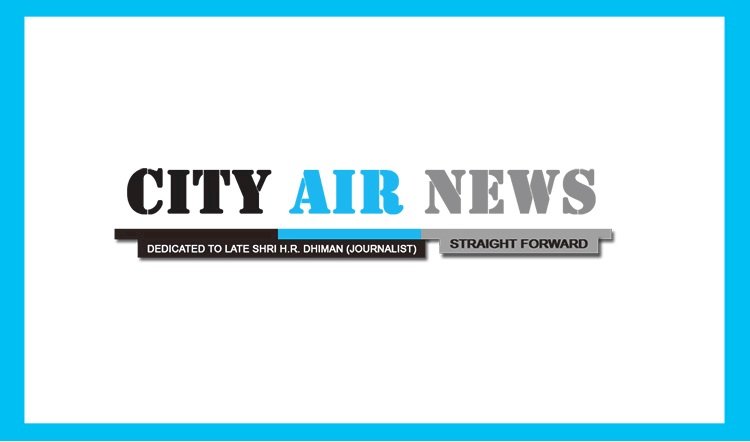 Dharamsala: Deputy Commissioner Rakesh Prajapati said that instructions have been given to organize online classes of schools in Kangra district for two hours a day and five days a week so that the eyes of the children are not affected. He added that In this regard, there was a demand by parents to restrict the duration of digital classes.
Talking to this reporter, Rakesh Prajapati said, "Guidelines have been issued to drug controllers in Kangra district to ensure the sale of essential medicines and medical equipment at the prescribed prices so that arbitrary prices are not charged to the people at any level ."
He said that it has been made compulsory to put a rate list on vegetable and essential food items shops, for this, the APMC and the Food Supply Department have been instructed to take appropriate action.
Prajapati said that the cases of corona in Kangra district are increasing and so far there are 31855 positive  cases in the district ,in which 1955 children ,below the age of 18 are also infected.
He said, "The number of testing has been increased and all the people whose RTPCR test is being conducted, they should stay at home till the report of the test comes."
Deputy Commissioner  said that Covid vaccination centres have also been ordered to be shifted from hospitals to nearby schools or community buildings so that people do not face any kind of trouble.
"There will be separate rows for  18 to 45 years,  45 to 60 years and above the age of 60 people, so that vaccination can be done in a systematic way," said Prajapti.
He further informed that dead body vehicles  and ambulance service is being provided in hospitals and the rates have also been fixed for private dead body vans and ambulances, It shall charge  600 rupees for first ten kilometers and  thereafter ten rupees per kilometre for  small and  Rs. 15 per kilometer have been fixed for large vehicles. Vans with  ventilators and oxygen facilities will charge  Rs. 40 per kms.