SC Commission directs PAU to implement reservation/roster policy
The university has been directed to submit the action taken report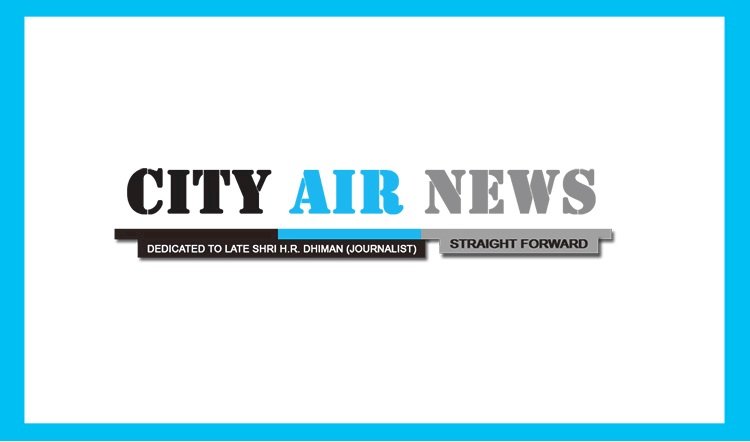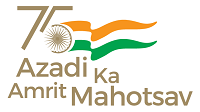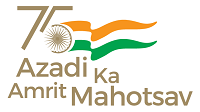 Chandigarh: The Punjab State Commission for Scheduled Castes has today directed the Punjab Agricultural University, Ludhiana to implement reservation/roster policy as per instructions of Punjab Government and University Grants Commission.
Disclosing this here today, Chairperson of the Commission Mrs. Tejinder Kaur said that the Punjab Agricultural University SC/BC Agriculture Student Association, PAU Campus and Dalbir Kumar had lodged a complaint to the Commission that the reservation policy for teaching posts in Punjab Agricultural University has not been implemented. Due to which the people belonging to the reserved category are feeling cheated.
Mrs. Tejinder Kaur said that the Commission has thoroughly investigated the matter and found the facts of the complaint legitimate. She said that in view of the Punjab Scheduled Castes and Backward Classes (Reservation in Services) Act 2006 and the instructions of University Grants Commission 2014, Commission instructed PAU to implement reservation/roster policy in letter and spirit in Punjab Agricultural University. She said that the university has been directed to submit the action taken report on these orders to the commission on April 2, 2021 through the competent authority.