SBI Life taps into increased insurance awareness
Launches power packed 'Smart Future Choices' savings product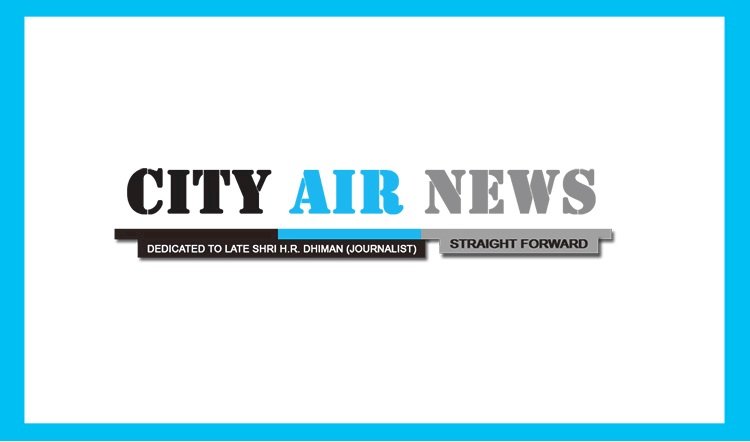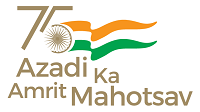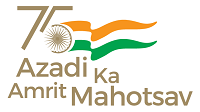 Mumbai:  SBI Life Insurance, one of most trusted private life insurers in the country, announced the launch of a power packed 'SBI Life - Smart Future Choices' savings product. Tapping into the rising consumer awareness on the need for insurance, the individual, non-linked, participating life insurance savings plan empowers consumers with the 'Power to Choose' various options and benefits as per their changing needs from time to time throughout the policy term.
 
SBI Life's- 'Smart Future Choices' aims to allows consumers to select options like choosing the premium amount, term policy or premium payment term along with the capacity to review the features of the life insurance plan as per their changing needs and requirements. The plan provides a unique opportunity to choose benefit pay-outs in lump sum or flexibly. One can also avail regular cash bonus and pay-outs as per their evolving requirements. This "DIY" nature of the product essentially caters to specific requirements of millennials who do not want to remain confined to product benefits opted in past but look for freedom to choose benefits during policy term or at maturity thereby filling this intrinsic need which existed in life insurance market.
 
Commenting on the launch of 'SBI Life- Smart Future Choices', Mr. Ravi Krishnamurthy, President Zone I, SBI Life Insurance said, "SBI Life's recent 'Understanding consumer attitude towards Financial Immunity' survey, highlights individual's need for financial safeguards. As individuals, we crave for a certain degree of control over choices in life, it gives us a sense of empowerment. Through SBI Life's 'Smart Future Choices', we aim to offer our customers the advantage and power to configure their lives, the way they aspire it to be. The new product offering is ideal for those who want to control the product they have purchased, through the features suited to their changing requirements as they progress in life. 'Smart Future Choices' thus appeals to the vast prospective customer base, who wish to have the fundamental right to choose".