SATSANG GHAR PROVING HELPFUL FOR MIGRANT LABOURERS AND HOMELESS PERSONS
MORE THAN 1.75 LAKH FOOD PACKETS BEING PREPARED IN DISTRICT DAILY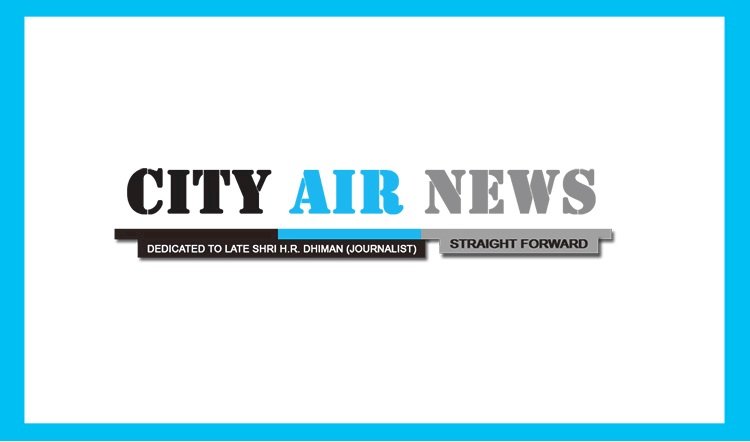 Ludhiana: In view of Novel Coronavirus (COVID 19) pandemic, Capt Amarinder Singh led Punjab government, NGOs and several social/religious/industrial organisations have been working tirelessly to ensure that people stay safe.
    It is pertinent to mention that the Satsang Ghar's of Dera Beas are proving very beneficial for providing shelter to migrant labourers as well as homeless persons. According to Mr Gurminder Singh, Zonal Secretary, Ludhiana and Mr Sunil Talwar, Zonal Secretary, Jalandhar, there are 25 satsang ghar's of Dera Beas in district Ludhiana and all of them have opened doors to assist the Punjab government and District Administration during these testing times. They informed that around 1.75 lakh food packets are being prepared at these satsang ghar's daily and they are further distributed in different areas as per the demand provided by the District Administration.
    They informed that 515 suspected patients have been quarantined by the Health Department in these satsang ghar's. Similarly, at the Satsang Ghar in district Fatehgarh Sahib, 3,000 food packets each are being prepared twice daily and distributed to the needy.
    It is pertinent to mention that the District Administration Ludhiana has already made arrangements for the stay of around 35,000 persons in these satsang ghar's as well as at some other places.
    Fatehgarh Sahib MP Dr Amar Singh and Payal MLA Mr Lakhbir Singh Lakha today thanked Dera Beas as well as all other organisations that are working hard for providing relief to needy persons during this hour of need. They appealed to the needy persons that if they have any problem related to stay or food, they can simply come to these Satsang Ghar's. They assured that under the leadership of District Administration, such persons would be provided all basic amenities here.