`Sanjhi Rasois' to provide food to needy even during Coivd-19 pandemic: Deputy Commissioner
Will provide only take away services from 1 pm to 3 pm : Ghanshyam Thori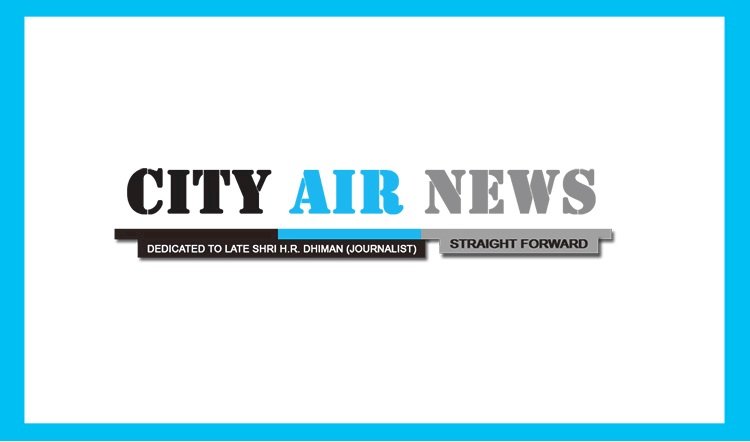 Sangrur: To provide nutritious and balanced cooked meal to the needy people during Covid-19 outbreak, the Sangrur administration has decided to reopen all Sanjhi Rasois in the district from tomorrow onwards. While divulging details, Deputy Commissioner Mr. Ghanshyam Thori said that apart from following other precautions to avert the threat of coronavirus spread, will provide only take away services to the people from 1 pm to 3 pm.
DC said that 'Sanjhi Rasoi' is a community kitchen being run with the assistance of District Red Cross Society to coupe up with the main component, balanced diet, of Mission Tandarust Punjab. He said that as many as 10 'Sanjhi Rasois' were operational in all subdivisions of the district before imposition of lockdown and nutritional thalis at the nominal cost of Rs. 10 was being served to around 1300 needy people daily.
Mr. Thori said that directions have also been issued to the concerned officials to provide low cost delicious food to maximum number of needy people by sensitising them aware of the working of 'Sanjhi Rasois'. He added that the quality of the food and precautions regarding Covid-19 will also be ensured by the SDMs by conducting routine checking of the preparation and take away services of food items in their respective jurisdiction.